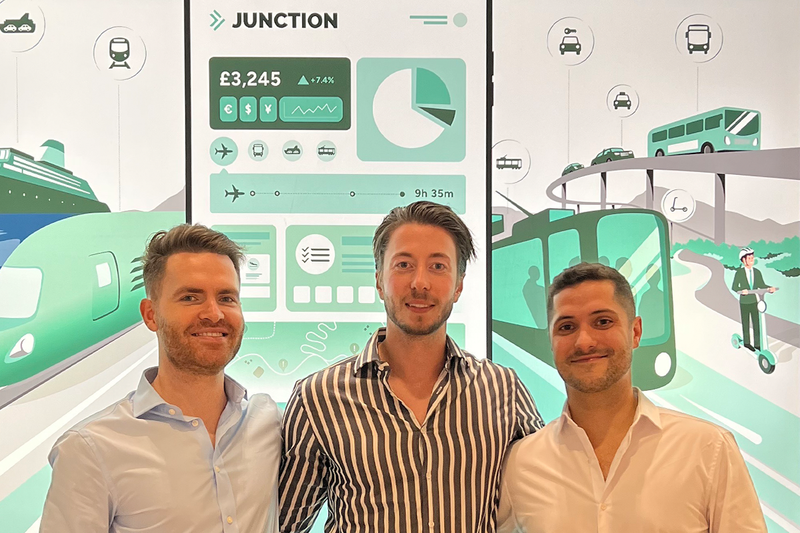 Snowfall acquires 'innovative' tech start-up AmigoGo
The integration of AmigoGo will enable Snowfall to build on collaborative, consumer-grade trip planning
Travel software specialist Snowfall has announced the acquisition of tech start-up AmigoGo, a travel app that enables groups to plan and book trips collaboratively.
The acquisition is a strategic move to bring "synergistic tech expertise and product innovation" into Snowfall that enhances Junction, its cloud based B2B multimodal travel retailing and distribution ecosystem.
The integration of AmigoGo will enable Snowfall to build on the collaborative consumer-grade trip planning capabilities of its tech offering, which already includes TripBoards within the Junction One online booking tool.
Snowfall believes that self-servicing and the ability to plan, book and share travel plans as a group are "crucial for delivering the digital experience that travellers expect", parallel to "driving adoption, productivity and cost-savings for travel managers and their TMC partners".
The startup, founded in 2020 by Nick Castrioty and Josh Sparkes was launched to market in 2022 as a 'pinterest for travel'.
It aims to solve "pain-points" of communal decision-making experienced by friends or family members when arranging a group trip.
Both Castrioty and Sparkes have joined Snowfall as part of the acquisition, to bring their "extensive technology expertise".
Castrioty joins as Product Lead for Snowfall's Junction One corporate booking tool while Sparkes joins as Delivery Lead on multiple products, including Junction Go, Snowfall's global multi-modal travel content search-and-book platform for TMCs.
Simon Arvidsson, chief growth officer of Snowfall, said: "We are always looking at ways that we can expand and enhance the Junction tech offering, whether that is organically, or by acquisition.
"We are also keen to embrace tech disruptors and entrepreneurs whose knowledge and tech solutions are a strong fit for our business.
"AmigoGo's innovative group trip planning solution will further strengthen Junction's technology ecosystem and we are excited to welcome Nick and Josh to our tech and innovation team.
Nick Castrioty, CEO & co-founder of AmigoGo, said: "Right from the start, we fell in love with Snowfall's mission and share a similar vision for the future of the travel industry and a common philosophy in our approach to building technology for the next generation of travellers."
Josh Sparkes, co-founder of AmigoGo, added: "We've always been driven by the ambition to innovate and elevate the travel experience.
"Joining Snowfall promises a bright future and we are excited to be delivering game changing products to travellers all over the world."