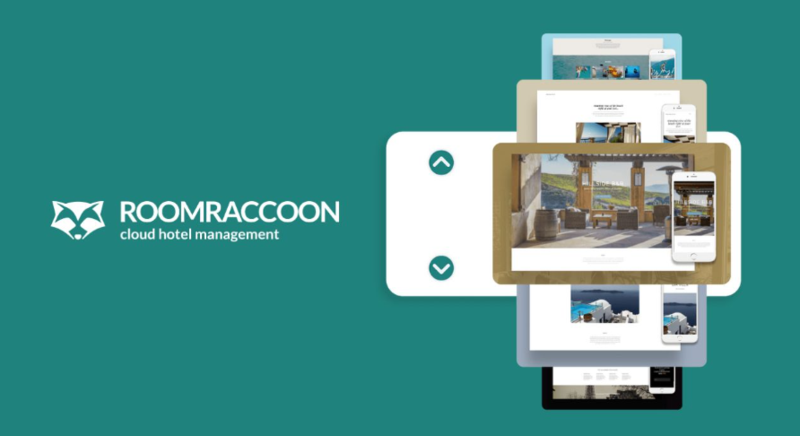 RoomRaccoon launchesall-in-one website solution for hoteliers
It requires no coding skills and only minimal technical and design experience
Cloud-based hotel management software specialist for independent hotels has announced the launch of its enhanced Website Builder, a complete website design and development solution for hoteliers to enhance online visibility and increase direct bookings.
The newly enhanced feature offers hoteliers an all-in-one solution to create and manage websites that convert visitors into paying guests.
With hotel-tailored templates, the Website Builder requires no coding skills and only minimal technical and design experience.
It also includes an integrated booking engine, SEO optimisation, analytics and mobile responsiveness.
Tymen van Dyl, founder and CEO of RoomRaccoon, said: "As the digital landscape continues to evolve, independent hotels face a growing need to establish a robust online presence.
"A well-designed and functional website is a crucial asset in attracting and retaining guests.
"We are thrilled to provide our users with a solution that simplifies the process of creating compelling websites that boost direct bookings.
"Our goal is to empower hoteliers to grow their businesses, reduce their dependence on third-party booking platforms, and ultimately increase their revenue."
RoomRaccoon's Website Builder is now available to hoteliers worldwide.