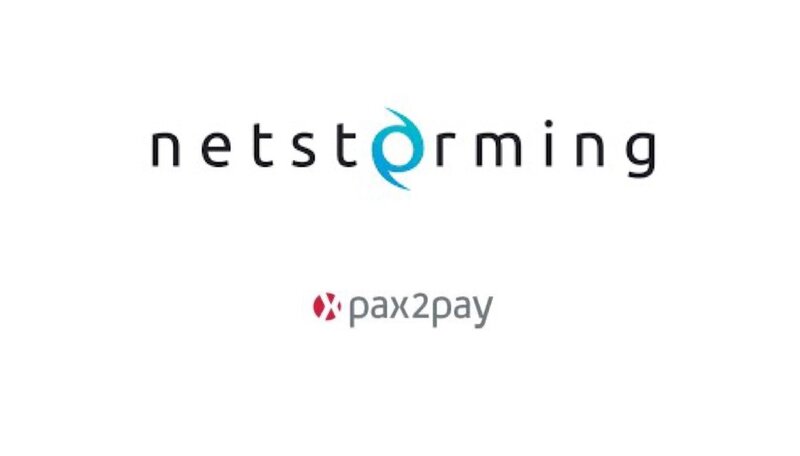 Netstorming and Pax2Pay team up to offer frictionless travel payment solutions
Tech tie-up will help OTAs and operators reduce risk and manage relationships with suppliers
Netstorming has partnered with digital payment specialist Pax2pay to offer its clients a more frictionless experience.
Based in Venice Netstorming is a travel technology company that develops software solutions tailored for the sector.
The tie-up will see clients offered the Pax2pay's digital payments solutions including virtual cards, bank transfers, and advanced monitoring and reporting.
The partners said it brings together NetStorming.net's technology for the travel industry with the digital payment solution of a travel FinTech.
Dave Robinson, chief commercial officer at Pax2pay, said: "This is another great development for Pax2pay.
"NetStorming is a highly innovative Travel Technology provider, their policy of constant innovation is perfectly aligned with Pax2Pay and we are looking forward to working with the team at NetStorming and their clients."
The Pax2pay payment solution was developed for the travel industry and is used by tour operators, airlines, hotels, OTA's and travel agents in multiple currencies.
The customisable suite of software offers advanced booking engine solutions, allowing retailers to manage and sell their travel products.
Nicola Rizzardini, chief executive at Netstorming, added: "The last period has been tough for the tourism market and also the credit management has been impacted.
"Tools like the VCC [Virtual Credit Card] is helping the tour operators to manage the relationship between the clients and suppliers in the best way possible limiting the risk on the credit.
"We strongly believe that Pax2pay is the right partner with flexibility and dynamicity for our clients."