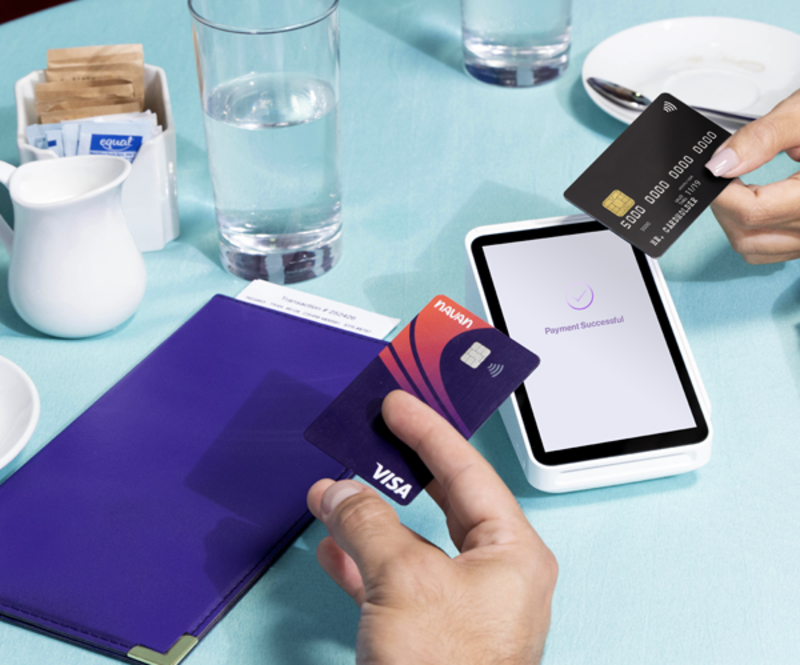 Navan expands "BYOC" capabilities with launch of Navan Connect across Europe
Bring-your-own-card technology now integrates with enrolled Mastercard or Visa cards
Travel management platform Navan has announced the international expansion of Navan Connect, with availability now across nearly 250 global banks.
The card-link technology, which extends the "No Expense Reports" experience of Navan Expense to any enrolled corporate Mastercard or Visa card, will now support transactions made with cards issued in Europe and the UK as Navan "revolutionises" the way businesses handle global expense management.
Navan Connect allows employees to use the company's existing bank and corporate card partner.
With the swipe of an enrolled card, expenses are automatically checked against company policy, categorised and reconciled, to help international companies looking to localise and scale its travel and expense programmes while "maintaining visibility and control".
"Today's workforce is spread across the globe, and so are travel and expenses," said Michael Sindicich, EVP and general manager of Navan Expense.
"Bringing Navan Connect to Europe will make it easy for multi-national companies with offices in the region.
"Navan's promise to our customers is clear: we work hard to create smart solutions that help you manage expenses worldwide.
"Since launching in the US, customer demand for this product has been incredible — companies love the automation of Navan Expense but are happy to keep their existing corporate cards and minimize change management."
Navan Expense, which launched in Europe in December 2021, offers direct reimbursements in as little as 24 hours in more than 45 countries and nearly 30 currencies.
The platform's Optical Character Recognition (OCR) supports invoices in multiple languages, including French, Portuguese, Spanish, Italian, and German.
"Before Navan, a lot of people were paying expenses out of pocket, invoicing was manual, and it was hard from a finance perspective to control expenses or get proper reporting — a tedious process for our employees," said Victoria Tuong, senior talent acquisition partner of SumUp.
She said: "Thanks to Navan, I have a partner for managing expenses and reporting.
"Our previous solutions were time-consuming, multilayered, and non-intuitive.
"Navan's all-in-one solution has led to significant time savings. We now manage all our trips and expenses on the same platform."
Johanna Waara, senior vice president of commercial solutions, Europe of Mastercard, added: "At Mastercard, we're committed to working with innovative partners with a shared vision to bring greater efficiency and enhance the T&E user experience as business travel returns.
"As more businesses seek convenience in managing travel and expense reports, we're excited to offer our corporate cardholders a seamless way to access Navan's expense management platform through our Connect integration, powered by Mastercard technology."