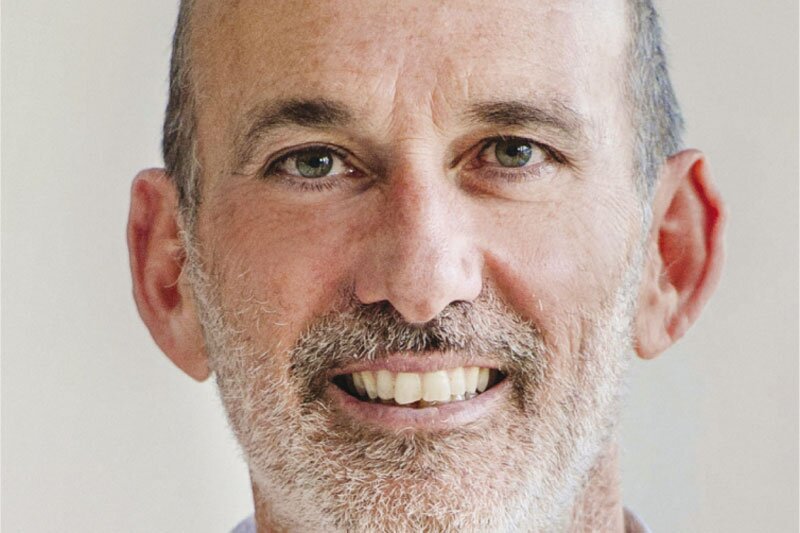 Lastminute Group's Fabio Cannavale joins blockchain start-up Travel Ledger
Co-founder of eDreams Italy and volagratis.com becomes member of advisory board Continue reading →
Blockchain start-up The Travel Ledger Alliance announced Fabio Cannavale, chief executive of Lastminute.com group and chairman of the Lastminute.com Foundation, is to join its advisory board.
Cannavale was co-founder of eDreams Italy and then volagratis.com. The latter has grown quickly both organically and through acquisition and helped create the lastminute.com group.
Today that group offers travel and leisure services to over 10 million travellers every year and is listed on the SIX Stock Exchange (Zurich).
Cannavale is also co-founder of Boost Heroes, a company that with the help of its 40 members such as investors and business angels, invests in companies that have high potential but that are still in the first stages of their development.
Travel Ledger is a blockchain based project that is building a distributed billing and settlement platform for the global travel industry.
It will continue to announce the appointment of more industry experts as advisors over the coming weeks as it starts to unveil more details about the next phase of the project.
Roberto Da Re, founder of Travel Ledger, said: "Fabio will not only bring a lot of experience within the travel industry space, but he'll also be able to help us present our proposition to the investment community, something that will be key as we approach the next phase of our project in order to scale up the business quickly."
Cannavale said: "I am delighted to join John, Roberto and the team at Travel Ledger. A common universal records and payments solution is desperately needed for the travel and hospitality industry and with the advent of blockchain it has now become realistic to deliver a seriously low-cost, high-quality solution that can match the success of IATA's BSP system for airlines"
John McEwan, chairman of the advisory board, added: "I am delighted to welcome Fabio to the advisory board. He has a wealth of knowledge and has enjoyed a very successful career. His insight will prove to be very valuable to us."