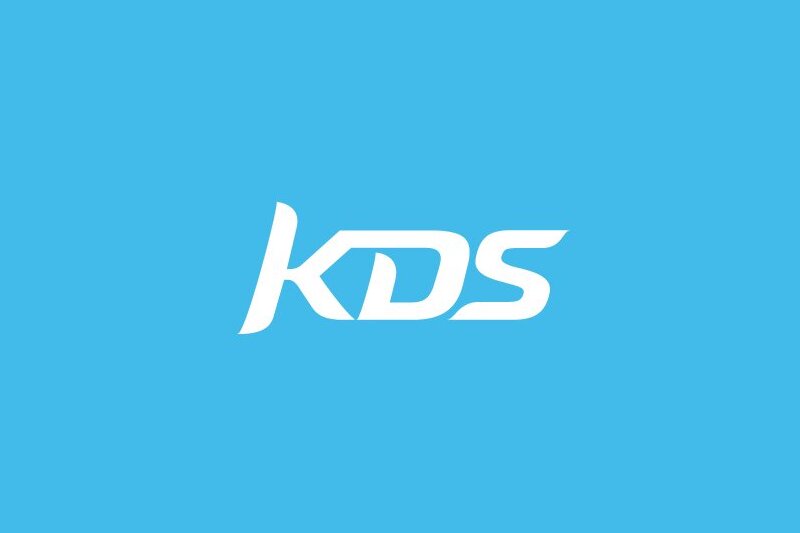 KDS utilises machine learning to enhance its travel expense software
Travel and expense technology provider improves smart receipt capabilities
Travel and expense technology provider, KDS is utilising machine learning and usage analytics to optimise and simplify KDS Neo, its travel and expense software.
Enhancements include upgraded Optical Character Recognition (OCR) available on desktop as well as mobile. Neo also now uses machine learning to advance its smart receipt capture capabilities, allowing users to automatically update digital expense reports from a photo of their receipt.
Using machine learning, the system will self-teach to expand on languages and data fields. For example, it could determine whether an expensed meal receipt was breakfast or dinner.
Additional upgrades include premium seat booking, multi-leg taxi booking and mileage personalisation enabling quick expense filing for regular trips.
Bertrand Blais, vice president of product, KDS said: "We listened to feedback from users on what they expect to see in Neo. They want more control over how they book and a simpler, consumer-like experience. This means complete cross-device functionality and options that correspond to what they actually need."
The enhancements are part of a continued programme of development, growth and investment in KDS by American Express Global Business Travel, which acquired the company in 2016.