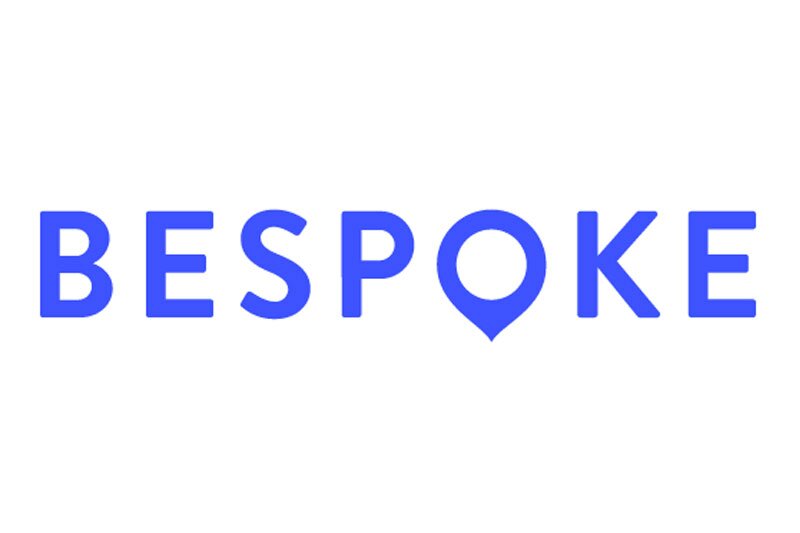 Aviation Festival: Japanese bot communications firm Bespoke targets international expansion
Firm's Bebot direct mobile communication channel has seen success in Japan
A Japanese technology firm that has developed bot technology for travel firms to engage with their customers is targeting international growth having opened a US office.
Bespoke, which was founded by entrepreneur Akemi Tsunagawa in 2015, has located its international hub at the heart of the US's digital economy in Silicon Valley.
It has taken on Tobias Wessels, former ADARA senior vice president of corporate strategy, as chief commercial officer to drive its expansion outside of Japan.
Bespoke works by providing a direct mobile communication channel to customers for firms and travel service providers that otherwise would not have one.
It has seen particular success in Japan working with airports and destination management organisations (DMOs) and tourist, convention and visitor bureaus.
It claims to be working with 100 of the world's biggest travel companies and tourism organisations.
Bespoke works by providing its Bebot platform to clients which is then accessed by travellers when they log in to their public Wi-Fi.
Once permissions have been granted, the technology opens up a direct communication channel to the customer who can ask it anything and receive an instant answer.
Clients like airports are using the technology to direct customers away from busy areas like long security queues, or directing users to the retail outlets they want.
Destinations are using it to disperse demand away from tourist hotspots and to provide on the spot information and recommendation for visitors to drive up spend.
Bespoke is also being used for crisis management by providing alerts and advice to travellers when flights are disrupted and as a way of driving up in-destination spend.
It can also provide much more immediate and precise feedback on customer satisfaction as users are actually experiencing the product or service.
Wessels said: "We enable our customers to build a direct connection to their customers and for the first time they can understand who are these people.
"We allow airports to understand how their customers are experiencing the airport so they can smooth the bottlenecks. That has huge operational benefits.
"When there's flight disruption, how does an airport communicate with travellers?
"Airports can now get in front of those customers to allow them to flight information and directions, and help with hotel vouchers etc.
"Destinations' mission is to drive in-market spend. In the past they have focused on travel marketing to bring more customer to destination.
"Our destination partners say to use we don't want more customers we want more spend, so maybe instead of backpackers they want honeymooners.
"So they use the platform to drive incremental in-market spend. For the first time DMOs have been able to report back to hotels what in-market spend has been generated.
"DMOs and hotels are now working together to promote the bot because they want more spend in their restaurants and spas."
Wessels said apps have been tried in the past to communicate direct to customers, but getting people to download them is expensive and difficult.
"What has been missing so far is a platform that's device agnostic, app agnostic and privacy compliant," he said.