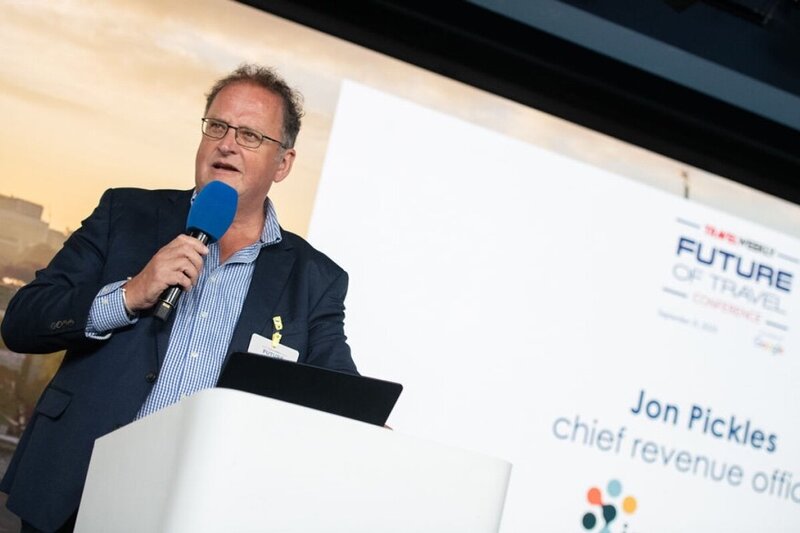 Inspiretec to launch new agency management solution AGENT at WTM 2023
The "strategic game-changer" solution will be debuted at a private lunch
Specialist travel technology developer Inspiretec has announced it will launch its newest solution, AGENT, which is an agency management solution at WTM in London on November 7, 2023.
Inspiretec will debut the new travel platform AGENT, a private cloud-hosted PaaS (Platform as a Service) for booking management and payments, at a registered lunch event, at the Sunborn Luxury Yacht at ExCel.
The new platform will allow agents to manage bookings, reconcile individual booking payments and manage trips faster and more accurately "than ever before".
Using the Inspiretec back-office solution for tour operators, products and services can be made available to consortia members and other travel agents using the same interface.
It can import supplier bookings from Jet2, EasyJet, Gold Medal and TUI to name a few and then allows the information to be sent to customers using email, SMS or via Inspiretec's agent online self-service portal.
AGENT also enables control over commission targets for individual travel agents, which is a "strategic game-changer" as it aids rewarding for top-performing agents while providing incentive for others.
Terms can be set, VAT can be managed by product as well as baking information and commissions all done through the platform, by choosing Gross or Net pricing, or mark-up by % or amount.
Irrespective of where agents are, call centre, travel agency shop or home worker, they will be able to access real-time customer data through one log in.
Jon Pickles, CRO of Inspiretec, said: "We powered more than 12,000 agents and between 70 to 80% of UK travel agencies with TravelCat and have a rich pedigree in this market. We're excited to launch our new platform AGENT – the next-gen solution for travel agency management, which offers an end-to-end solution for travel retail."
Find more about Inspiretec's AGENT platform [External]