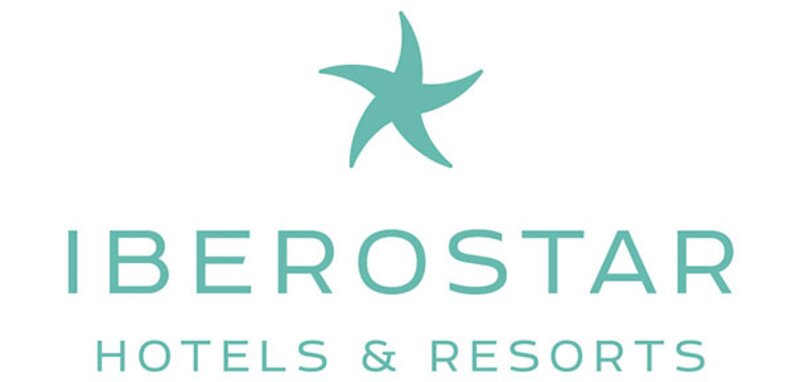 Iberostar Hotels & Resorts reduces food waste by 28% thanks to AI
The giant is working to be waste-free by 2025 and carbon neutral by 2030
Iberostar Hotels & Resorts and Winnow have managed to reduce food waste in Iberostar hotels in the first half of the year.
Winnow AI technology is now installed of 48 of over 100 Iberostar hotels globally.
Those with Winnow AI technology installed and onboarded saw a reduction in 735,000 meals saved, 11% reduction in waste weight and 1,264 tons of CO2 saved by June 2023.
This shows "significant progress" in their journey towards a waste-free future by 2025.
The initiative called Wave of Change started in September 2022, with the aim of saving 1,600 tons of food waste per year, equivalent to 5.3 million meals.
Megan Morikawa, global sustainability director of Iberostar, says: "Our partnership with Winnow is a testament to our commitment towards a waste-free future.
"It is truly inspiring to see our chefs embrace the program and create tangible change. This achievement reinforces Iberostar's position as a leader in creating a sustainable travel industry."
Marc Zornes, CEO of Winnow, adds: "Iberostar has shown incredible dedication to combating food waste, and their ambitious goals align perfectly with Winnow's mission.
"We are excited to see the positive impact our collaboration has already made, and we look forward to further supporting Iberostar in reaching their waste-free target by 2025."