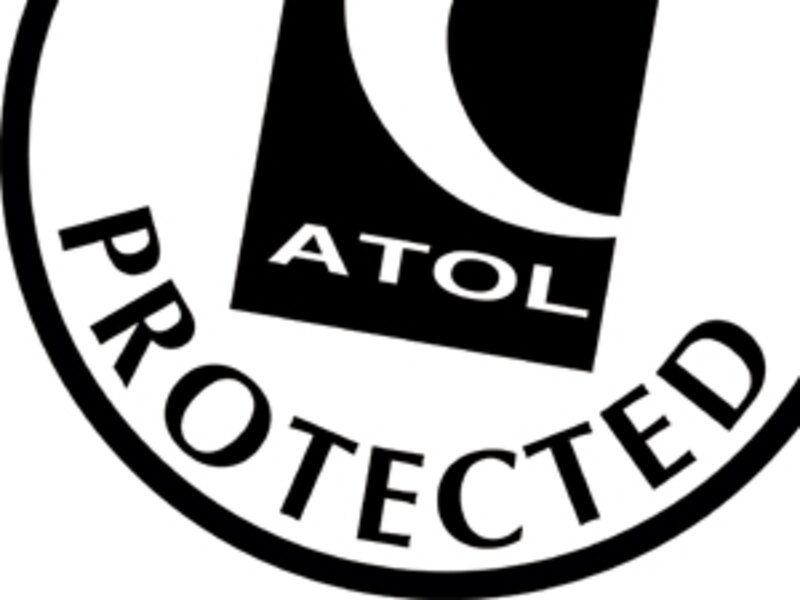 Consumer claims portal opens after Dream World Travel collapse reveals data anomalies
The west London agent traded as Bookholidaysonline.com and Bookonlineflights.com
The Civil Aviation Authority (CAA) has opened a claims portal for customers of failed Atol-holder Dream World Travel to seek refunds.
London-based Dream World Travel ceased trading in late July. But the CAA initially postponed starting the claims process because of "anomalies" in the firm's bookings data.
Announcing the delay on August 5, the CAA also warned: "Because of the anomalies, there may be delays with some large or complex bookings."
Dream World Travel had traded since 2006 and sold mainly long-haul travel.
The CAA has given no indication of the number of outstanding bookings but Travel Weekly understands consumers could be owed up to £11 million.
In its information to consumers, the CAA makes clear: "Only flights sold by Dream World Travel Ltd where a valid Atol Certificate was issued, are Atol protected.
"These were typically for flights secured with just a deposit (rather than payment of the full cost of the flight) or flights paid in full where a flight ticket was not issued immediately, but an Atol Certificate was issued."
The CAA notes: "We understand Dream World Travel also sold flights under its Iata licence and as agent for the airline operating the flight.
"These flights are not Atol-protected. You are advised to contact your airline.
"Unprotected flights were typically those where full payment was made at the time of booking and a ticket, or an e-ticket was issued straightaway and no Atol Certificate issued."
CAA Atol spokesperson Andy Cohen advises potential claimants: "The best way to determine if a flight was Atol protected is to check your paperwork.
"If you booked an Atol-protected flight, you will have an Atol Certificate which says 'Flight-Only' in the bottom right-hand corner. Dream World Travel Atol number 9398 will also be shown in the box to the left of this.
"We can only accept claims for cancelled Atol-protected trips. Unfortunately, this means if you booked an unprotected flight, you should contact the airline."
Consumers who hold a scheduled flight ticket are advised to check with the airline "as the flight should be valid".
The CAA advises: "If the airline advises that a ticket has not been issued or is not valid for travel, ask them to confirm this in writing, as this will be needed as confirmation when making a claim."
Where an Atol-protected booking was cancelled and a refund credit note (RCN) issued, the CAA tells consumers: "You may make a claim through the Atol scheme, subject to how you originally paid.
"If you paid Dream World Travel direct by credit card, the credit card issuer is also responsible for refunding the entire cost of the transaction. Therefore, you should forward your claim to your credit card issuer for reimbursement of the entire amount."
The CAA website provides a template for doing this, a 'Letter for credit card issuer'.
Consumers who made payments to Dream World Travel by cheque, debit card, bank transfer or cash may make a claim by completing an online claim form.
Claims must be submitted by July 25, 2023, with the original date of the booking and the most-recent Atol Certificate number
Claimants are advised to enter 00:00 for the flight time if this is unknown.
The CAA reminds potential claimants it has the power to prosecute those making fraudulent Atol claims.
Dream World Travel traded under its own name and through the websites dreamworldtravel.co.uk, al-umrah.com, biznessclassflights.co.uk, bookholidaysonline.com, bookonlineflights.com and dwtltd.com
The CAA claims portal can be found here: ATOL Claims Portal