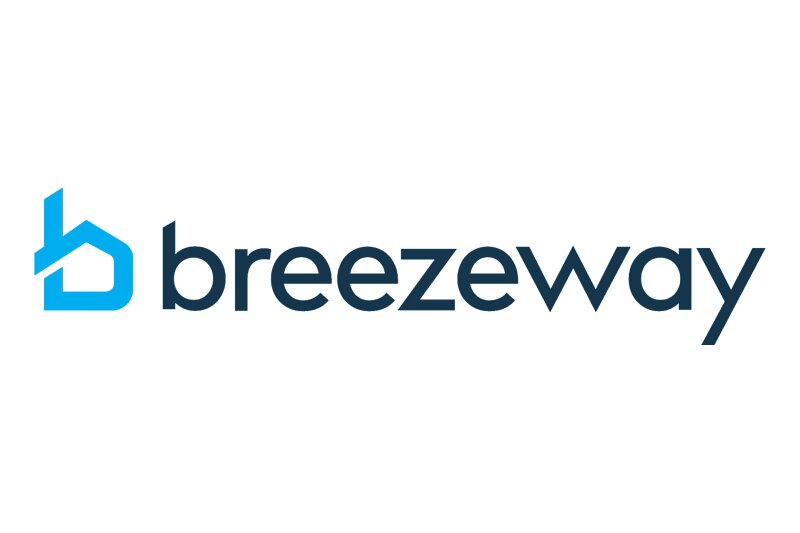 BREEZEWAY UPSCALES AUTOMATION WITH ASSIST AI FEATURE, POWERED BY CHATGPT
ChatGPT will create suggested replies to guests within a messaging platform
Assist AI is a new series of automation features within the Breezeway platform that combines deep property profiles with the generative AI power of ChatGPT. The first of these Assist AI features is suggested replies, which just launched.
ChatGPT will read Breezeway property profile, reservation, and Breezeway guide data, along with context from guest messages, to create suggested replies to guests within the Breezeway messaging product, saving property owners and managers time and reducing repetitive work.
Data includes WiFi instructions, house rules, property manager standards, directions, local restaurant recommendations, parking availability, and anything related to the millions of tasks completed on the Breezeway platform.
Property managers can access Assist AI suggested replies within the Breezeway guest messaging tool. It slashes managers' time responding to guests by allowing them to reply with accurate, helpful, and timely responses. Users can generate suggested responses, edit the answers if needed, and hit send.
As rising guest expectations increase the workload faced by short-term and vacation rental operators, data-driven automation is critical to achieving efficiencies while still providing guests with the personal service they value. Despite this operational pressure, hospitality services should feel personal and match the standards of the manager and host. Breezeway is building this personalization into each Assist AI feature.
Managers can set their tone and professional style to match their brand and audience. From formal to friendly and anything in between, short-term rental companies add their own voice to Assist AI and create brand consistency across guest interactions.
Jeremy Gall, chief executive and founder of Breezeway, said, "We're thrilled to announce our first AI enhancement and excited by its potential to improve not only the day-to-day lives of our customers and their guests but also the properties they service.
"Our goal has always been to streamline the experience for both the property manager and the guest. A notoriously time-consuming aspect of vacation rental property management is accounting for the unique nature of each home and then communicating back and forth with guests.
"Using AI combined with property profile data and task history will greatly reduce the time spent crafting messages and replies, freeing up managers' time to focus on other areas of business. As a result, guests can expect quicker and more accurate replies."