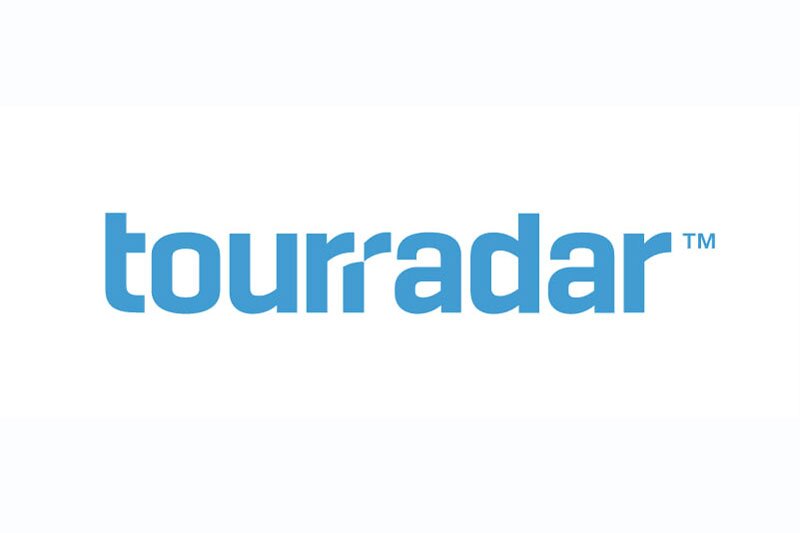 Booking platform TourRadar joins the Association and Adventure and Touring Suppliers
Associate membership of the trade body will raise awareness among travel agents
Adventure booking platform TourRadar has joined the Association of Touring and Adventure Suppliers as an associate member to further raise its profile with UK travel agents.
Travis Pittman (pictured), chief executive and co-founder of the Austria-headquartered business, was a keynote speaker at the Atas conference in November.
"Our goal as an industry should be to rebuild travel in a better way, by getting more people out of the main tourist hubs to experience themselves and the planet more meaningfully and sustainably through organised adventures," he said.
TourRadar offers more than 50,000 tours and organised adventures from more than 2,500 operators in 160-plus countries, catering to families, couples, groups and corporate clients.
Travel agents who book through TourRadar receive exclusive access to a dedicated agency Facebook group. It enables agents to attend online events hosted by industry partners and stay up-to-date with customer trends.
Agents who book a tour for their clients can earn up to 12% commission on sales made before March 31.
Marc Buchegger, TourRadar's senior partnerships manager, said joining Atas would help build "strong, lasting relationships" with the UK travel agent base and become "the go-to place to easily help book adventures outside their preferred supplier list".
"The UK is our third biggest market after North America and Australia and we see a huge potential to grow with travel agents even further due to their knowledge of the market," he said.
"There is great potential to collaborate and share data and insights.
"We want to showcase a vast amount of smaller domestic tour operators out there offering amazing adventures.
"We are pre-vetting them and taking the hassle out of contracting and offering a simple booking and communication tool for travel agents.
"We definitely see an upward trend in UK bookings and it is not slowing down."
In 2023, the platform will offer technology innovations to "reduce customer friction", as well as instant bookings, automatic invoicing and secure payment methods.
Buchegger said the average order value had risen over the course of 2022 to reach £1,800, excluding flights.
The top 10 destinations booked by British clients in last six months are Egypt, Vietnam, Iceland, Morocco, Peru, India, Australia, Italy, Thailand and Japan – and the most popular styles are In-depth Cultural, Explorer, Active, Safari, Hiking and Trekking.
Last month, TourRadar released its Climate Action Plan, with the aim of getting all its active operators to have sustainability initiatives in place by 2030.
Claire Brighton, Atas account director, said: "I am delighted to have TourRadar on board.
"Travis made a tremendous impact when he was a keynote speaker at our recent conference.
"The platform offers so many options for travel agents to sell to their clients – it really is a great addition to the Atas membership."
agents@tourradar.com
tourradar.com/agents