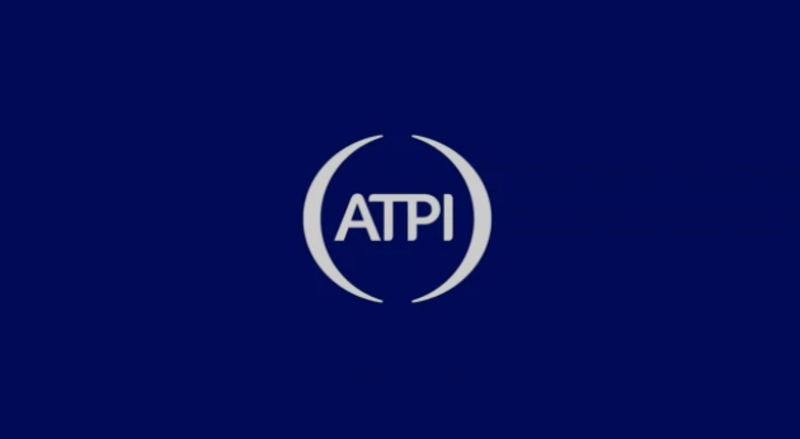 ATPI Group plans new AI roadmap to supercharge business travel
The four-phase roadmap to implement AI begins testing and launch in 2024
The global TMC has announced its pledge of "significant" investment in AI in 2024.
Following ATPI Group's strongest year for new sales to date, the group has revealed its four-phased strategy to invest in the emerging technology next year.
The firm unveiled its plans at this year's GBTA + VDR Europe Conference 2023 in Hamburg on November 14-16.
The news comes as the company begins implementation of its Microsoft Teams integration, so it can look at how it can further enhance the traveller journey and bring about the "new era of business travel".
It has pledged significant investment into AI in 2024, beginning with a planning phase from November 2023 to Spring 2024 in which the TMC will strategise how to incorporate AI into its products and internal systems to improve efficiencies and further enhance the agile, innovative, and high service standards for which the global TMC is renowned.
The planning phase will be followed throughout 2024 by phase two, which is development, phase three of testing and phase four will be product launch.
This investment will support the TMC on its journey to becoming the "perfect travel partner".
The group sees investing in AI as the "answer to the persistent problem of personnel shortages within the travel industry".
Adam Knights, regional managing director for Europe and the Middle East of ATPI Group, said: "ATPI Group will always pursue the latest and greatest technology to remain at the cutting-edge of TMCs.
"Developing AI integrations in 2024 which support talented travel managers is a solid investment that will elevate our service, futureproof the business, and push the business travel industry forward."
The TMC also aims to utilise AI to add greater personalisation throughout the booking and travelling journey.
By using AI within the travel profile functionality, along with booking data and recent behaviour, they plan to offer personalised recommendations, and supercharge the traveller experience.
The TMC wants to provide a more "intuitive, personalised, and seamless experience" for its customers.
It aims to use AI to advance business travel into a new era that is more in line with its leisure counterpart. The TMC calls on its peers in the wider travel industry to embrace AI within their businesses to improve productivity and efficiency, and join them in meeting the growing expectations of business travellers across the industry.
Katie Skitterall, group commercial director of ATPI, said: "AI is the future and at ATPI Group we are dedicated to driving the industry forward and supporting the next generation of business travellers.
"AI is already a huge part of our daily lives, from predictive messaging, to Chat GPT, right the way through to Alexa that we have in our homes. It is enhancing every aspect of our personal lives, so why not let it improve us professionally?
"We believe AI is the catalyst that will drive our industry forward, and we are calling on our friends in the sector to embrace AI rather than be fearful of the future – this isn't alien intelligence, but an important tool that can strengthen our skillset, our businesses and our wonderful industry.
"There's potential with AI to allow for traveller personalisation and preferences - similar to that in leisure travel - while keeping travellers within the travel programme, trips within policy and people within one app."
She added: "That's where tech and TMCs come together. And, with our Microsoft Teams integration, NDC capabilities and investment in AI, we want to be at the forefront of this exciting development in our industry."
The group has made a 35% increase in its technology investment and has extended its multi-channel communication offering by updating and integrating its 'Travel Hub' (the profile, invoice, approval and itinerary platform) within Microsoft Teams.
It has also upgraded its mobile On the Go app and invested in a new analytics platform for clients, to further enhance its data and reporting, said to "showcase" ATPI's commitment to "continuous" innovation and customer-centric solutions, as well as its focus on supporting the growth in this new era of business travel.