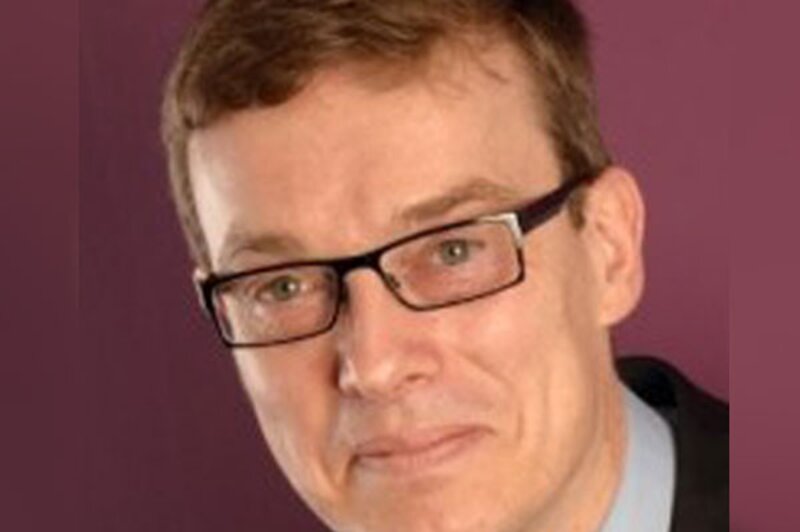 ATCORE names new head of human resources as it targets further growth
Announcement follows easyJet Holidays and DER Touristik signing as new customers
Travel technology group ATCORE has appointed a new chief people officer as it continues to pursue ambitious growth plans.
Stephen Hewitt, who has three decades of HR experience, has joined the group from Lumesse which was recently acquired by Saba.
ATCORE said his appointment will help "further accelerate the strategic growth plan of the group, focused on selling its Atcom Service as a Software [SaaS] product globally, diversifying into new segments within the travel industry and developing standalone modules in addition to the full Atcom Suite offering".
This announcement follows both easyJet Holidays and DER Touristik, two of Europe's largest travel companies, signing as new customers over the last few months.
Hewitt has held numerous senior HR management roles in the technology sector, covering UK, European and global remits.
In his new role at ATCORE, he will be responsible for overseeing the firm's existing pool of talent, while building the team and capabilities to deliver the firm's growth plans.
ATCORE chief executive, Dave Cruickshank, said: "I am thrilled to announce Stephen will be joining the ATCORE team, which is a real coup for ATCORE.
"Stephen is a very talented person who had a number of very attractive opportunities, so it is a great endorsement of our company vision that Stephen selected us.
"His extensive experience of HR leadership together with his knowledge of the technology sector makes him the perfect addition to the team, and I am excited to work with him as we deliver our ambitious plans."
Hewitt added: "I'm really excited to be joining ATCORE at this pivotal time in the company's development. We will be working to ensure that our people are ready and fully engaged to support the business as it pursues its growth ambitions, both in the UK and internationally."