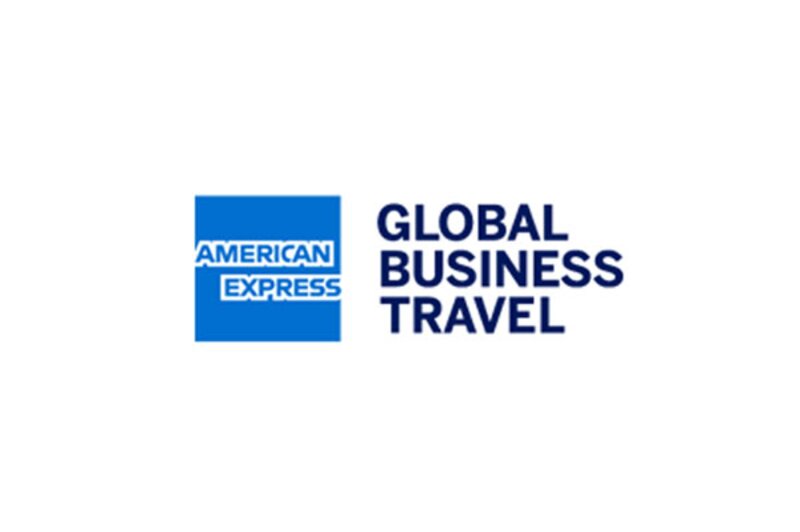 Amex GBT chooses CHOOOSE to track travellers' carbon footprints
The global TMC will integrate emissions calculations in booking and reporting tools
American Express Global Business Travel (Amex GBT) has sealed a deal with climate technology company Chooose to help track travellers' carbon footprints.
It means that Chooose will integrate its carbon emissions calculations across Amex GBT's travel booking and reporting tools.
Mark McSpadden, Amex GBT's product strategy and user experience vice-president, said: "Flights are the single largest contributor to business travel emissions, so our first priority is to help our clients keep up with evolving standards for calculating aviation emissions.
"We are integrating solutions that give clients more choice, enhance our tools with more granular CO2 calculations, and allow us to serve up robust, consistent CO2 data across our suite of booking, tracking and reporting tools.
"This helps educate travellers and drive real progress in sustainable travel."
Travel managers will be able to select a preferred calculation methodology and apply that preference across online booking, mobile app and itinerary solutions.
They can also make emissions calculations for trips booked since 2019 for tracking, analysing and managing carbon footprints.
Emissions data for additional travel segments such as rail, car and hotel will follow.
Amex GBT clients will have options to compensate for their business travel emissions via a range of climate solutions, such as carbon offsets and insets, carbon removals, and emerging decarbonisation solutions.
Andreas Slettvoll, Chooose chief executive and founder, said: "Together, we are taking an end-to-end approach with a deep focus on delivering calculation methodologies in line with the latest industry guidance and seamless access to both immediately available and frontier climate solutions."