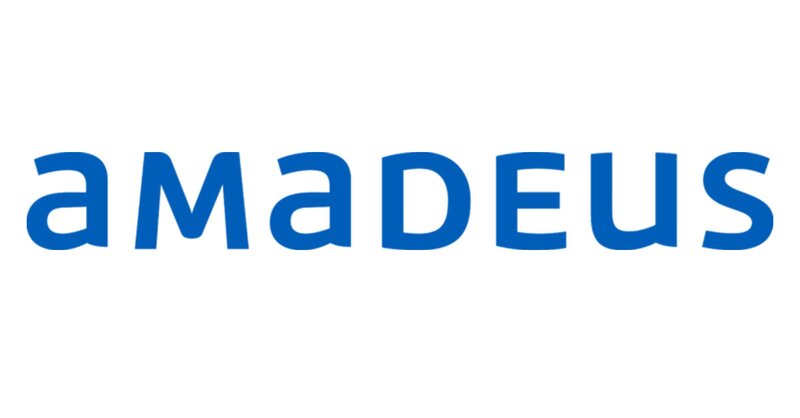 Amadeus reports €540m half-year profit despite air bookings 23% down on 2019
Travel tech group pays out €766 million in dividends and share buy backs
Travel technology group Amadeus has reported a €540 million profit for the six months to June despite air bookings through the Amadeus global distribution system (GDS) remaining 23.5% down on 2019 in the first half of the year.
Amadeus air bookings in the three months to June improved to within 22% of the 2019 level and the group's profit for the quarter was €278 million.
Air distribution bookings in the first half of 2023 were up 17% year on year to 235.5 million and air distribution revenue up 31% to €1,360 million, leading to an 11.8% increase in average revenue per booking.
However, the volume of passengers boarding airlines using Amadeus IT rose 37% year on year to just under 904 million in the six months to June and was just 4.6 percentage points down on the same period in 2019.
Passenger numbers in North America surpassed the 2019 level by 28% and in the Middle East and Africa by 9%.
North America was also Amadeus' best-performing region for air bookings, with booking levels 4% above the first half of 2019.
Air bookings in Europe remained down on 2019 in the first six months of the year but were 19% up year on year.
Amadeus also reported 24% growth in revenue from its hospitality and payments solutions.
Group president and chief executive Luis Maroto said: "Each reported segment delivered strong operating performances during the first half of the year, supported by the continued strengthening of the travel industry through the second quarter."
He noted: "North America is performing particularly well, with passengers boarded and bookings expanding relative to 2019."
Maroto reported Amadeus paid €333 million in dividends to shareholders this month, half its reported profit for last year, and in addition launched a €433-million share buy-back programme in the second quarter of this year.
He noted the company also increased its investment in research and development by 20% year on year in the six months to June, highlighting a focus on "evolution of our hospitality platform, our partnership with Microsoft and shift to the cloud, new customer implementations, NDC (new Distribution Capability) solutions and capabilities, and portfolio enhancement and expansion".
Amadeus reported group revenue for the six months was up 28% year on year at close to €2.7 billion and it had a net debt of €1.87 billion at the end of June.