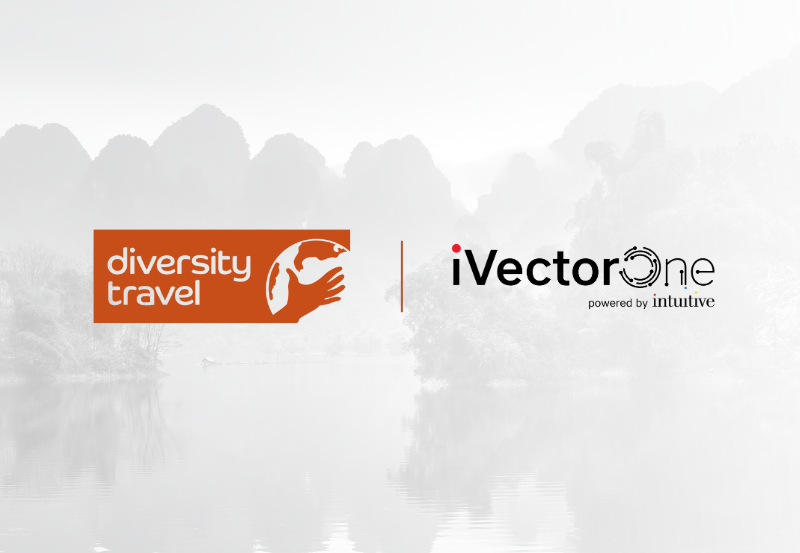 Diversity Travel partners with intuitive's iVectorOne
The specialist travel management company will expand its hotel connectivity in their booking tool, Gateway
Intuitive, a travel technology provider has today announced a partnership with Diversity Travel.
Diversity Travel, a leading specialist travel management company, has teamed up with intuitive's iVectorOne to expand their hotel connectivity through their in-house booking tool, Gateway.
The strategic partnership will provide customers with seamless access to an extensive range of third-party hotel suppliers, consolidating them into a single API.
iVectorOne, which now powers hotel connectivity for over 50 travel companies globally, will enable Diversity Travel access to a selection of over 2 million accommodation options from providers like Expedia, HotelBeds, Teldar, Travelodge and Premier Inn.
The collaboration ensures they can utilise the latest connections available, significantly improving reliability for their customers.
Andy Keeley, commercial director of intuitive said they were thrilled to start the partnership, while Rowan Burnett, supplier relations manager of Diversity Travel said: "To deliver a leading travel management service in the Humanitarian and Academic sectors, we need to be sure our specialist content, covering all areas of the globe, is maintained and delivered to our clients in a robust and efficient way.
"Working in partnership with iVectorOne helps ensure that the technological connection points with our accommodation suppliers remain current and best tailored to the supply we deliver".