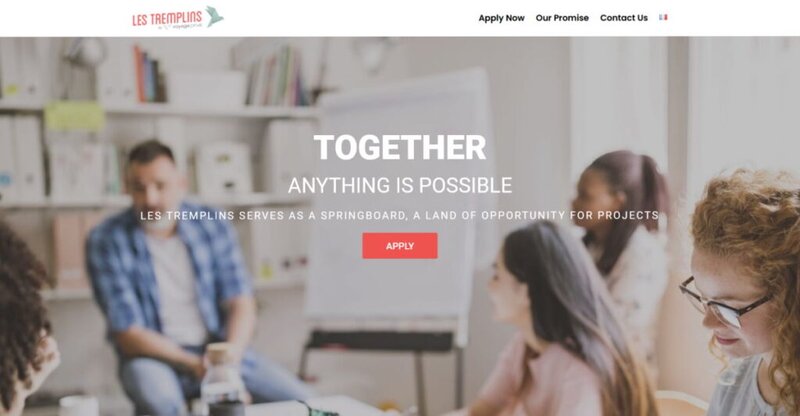 Voyage Privé opens Les Tremplins start-up scheme to UK applicants for first time
French members-only travel club will provide mentoring and support to two early stage firms
French members-only travel club Voyage Privé is to offer mentoring to two UK start-ups for the first time.
The deadline the enter a competition for fledgeling firms ends on January 29 with a shortlist announced on January 31.
Successful candidates will be invited to pitch at speed meeting in Aix-en-Provence on February 7.
Winners will receive two months of bespoke mentoring tailored to their specific needs and designed to help them develop and implement strategies for growth and success, according to the company.
The Les Tremplins [springboard] initiative is in its ninth year but has not previously been open to applicants from the UK.
The programme includes workshops, personalised coaching, business focus, and tourism insights, depending on the winner's industry.
The winning start-ups will benefit from dedicated support, either fully on the Voyage Privé campus in Provence or remotely.
A spokesperson said: "The opportunity is open to start-ups with a solid vision to instigate change, not necessarily in travel but companies offering real solutions to real issues, with an original concept with strong environmental and/or societal impact, meeting the technical or human challenges of today and tomorrow."
Applicants apply online to record answers to a series of questions via video.