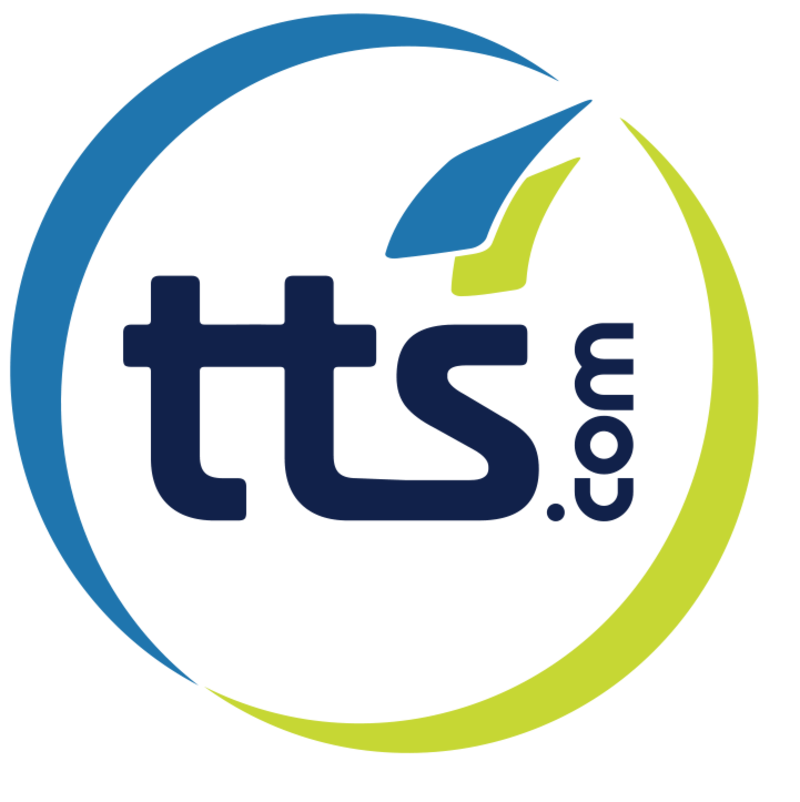 TTS adds MFA security to its corporate solution
Feature is a "significant step forward" in company's commitment to protecting clients' data
Travel technology solutions company TTS has announced its roll out of Multi-factor Authentication to its corporate solution, TTS Corporate.
Multi-factor Authentication has been added to protect TTS corporate accounts and its data.
The new feature "strengthens TTS Corporate's current security measures with an extra layer of protection" and the team have worked "tirelessly" to improve the security protocols.
"TTS has always prioritized user's needs, and security is more important than ever in today's digital landscape," said Rui Figueiredo, CEO of TTS.
The implementation of Multi-Factor Authentication is a significant step forward in our commitment to protecting our clients' data.
"MFA offers an essential layer of security for a more secure future for TTS Corporate users."
To enable TTS Corporate's MFA, travel agencies' administrators, and companies' administrators can configure the new addition within their TTS Corporate settings.
Once activated, users will receive a verification code via email when attempting to log in to TTS Corporate.
This code is to serve as an additional layer of authentication, ensuring that "even if someone has access to their password, they will not be able to access the data".
TTS Corporate was migrated to AWS in may which "represents an important milestone" in improving the infrastructure and "providing greater scalability, performance, and security".
The company said they are are committed to offering an "even more reliable and agile experience to our customers, ensuring that they can take full advantage of all the features and resources of TTS Corporate".