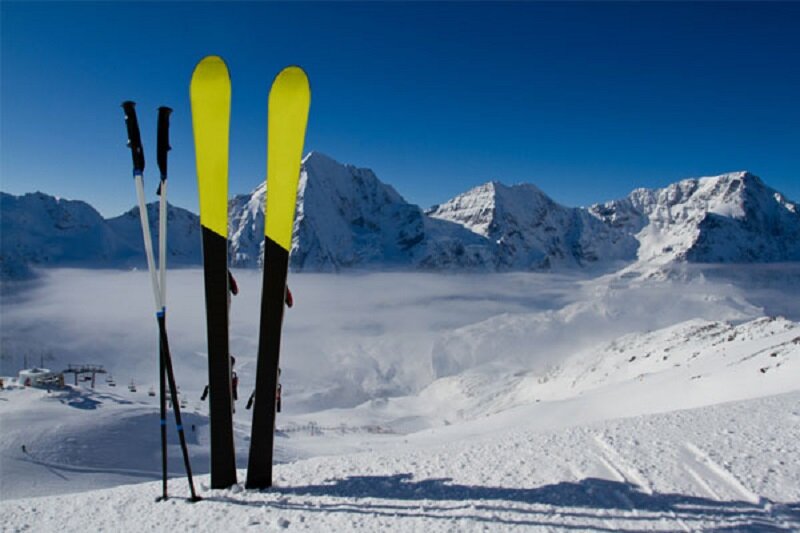 Online ski specialist Iglu launches bid to raise funds for snowsports charity
The retailer will give customers the opportunity to donate to Disability Snowsport UK
Iglu Ski has partnered with adaptive snowsport charity Disability Snowsport UK (DSUK) to raise funds to help disabled people be more active.
The charity provides adaptive teaching for individuals and groups across the UK, holidays and activities in the country and abroad, and social and recreational skiing groups.
Iglu Ski gives customers the opportunity to make a donation to DSUK at the time of booking and invites browsers on their website to make a contribution.
General manager at Iglu Ski Simon McIntyre said: "The entire team at Iglu Ski is proud and excited to support DSUK and to see more and more people on ski slopes either in UK venues or in the mountains of Europe and beyond.
"Everyone deserves the chance to enjoy sport and nature and whatever we can do to facilitate that we will."
Virginia Anderson, chief executive of DSUK, said: "There is much to be done to help the snowsport sector to include more disabled people.
"By supporting DSUK, Iglu Ski is helping a huge range of disabled people with a variety of life changing conditions to be able to build their fitness and confidence and enjoy being part of the brilliant skiing and snowboarding community – it can be life changing."