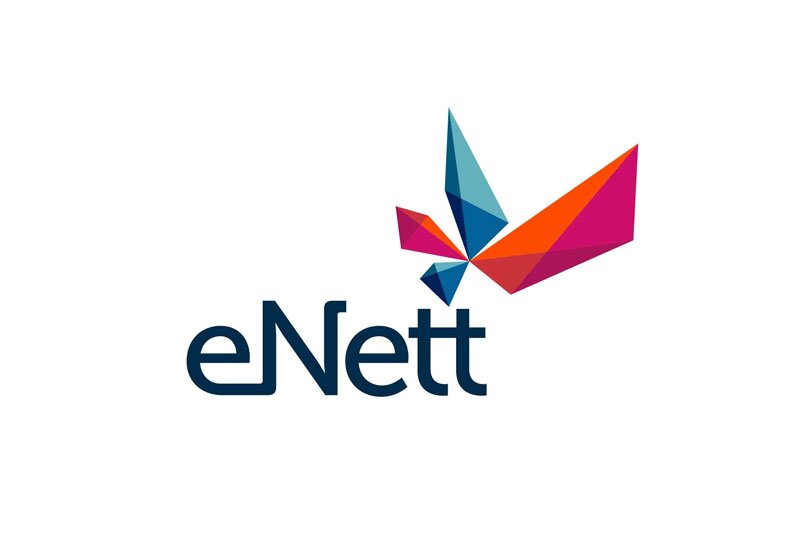 Homeless charities to benefit eNett CSR programme
Travelport-owned B2B payments specialist to support projects in Melbourne and London
Travelport-owned B2B payments specialist eNett International is supporting homeless communities in Melbourne and London for its annual corporate social responsibility (CSR) programme 'Repay the eNett Way.'
The scheme aims to build awareness of challenges faced by underprivileged communities in high tourism growth areas.
Partnering with homelessness charities Youth Projects in Melbourne and Shelter from the Storm in London, eNett will be addressing a global issue to help those who find themselves without a home.
The charities eNett is partnering with were chosen because they are grass-root organisations. Youth Projects in Melbourne is a charity combatting youth homelessness by offering support and employment opportunities to those at risk. Shelter from the Storm provides free shelter for people sleeping on the streets in London.
As well as fundraising throughout the year, a group of eNett employees from the APAC region will travel to London to work with Shelter from the Storm; and vice versa for employees located in the EMEA region and North America, who will visit Melbourne to assist Youth Projects.
Homelessness impacts thousands of people in large cities around the world, particularly between July and September 2018 in London where 3,103 people were 'sleeping rough' and in Melbourne where 1,618 people did the same, said the travel industry payments provider.
Anthony Hynes, managing director and chief executive officer (CEO) of eNett International, said: "Homelessness is an issue that is very close to all our hearts, and something that as a society, we must battle to eliminate.
"Having focused our CSR efforts on people in underprivileged regions and seeing the difference it has made to communities and individuals around the world, we thought it was important to do the same with people struggling in our home cities.
"By supporting the homeless in London and Melbourne, we'll be making a difference to the lives of people we encounter every day, in cities that are highly sought-after tourist destinations."
Ben Vasiliou, chief executive of Youth Projects in Melbourne, added: "We know that our clients face multiple and complex barriers, and their journey towards social and economic participation requires a multi-disciplinary approach; exactly what Youth Projects' holistic and connected model of care delivers.
"We're excited that eNett will be a part of the journey."
Chief executive of Shelter from the Storm in London Sheila Scott said: "It's because we have the support of amazing companies like eNett, that we can maintain our complete independence – it means we can shelter homeless people in London whoever they are, wherever they come from.