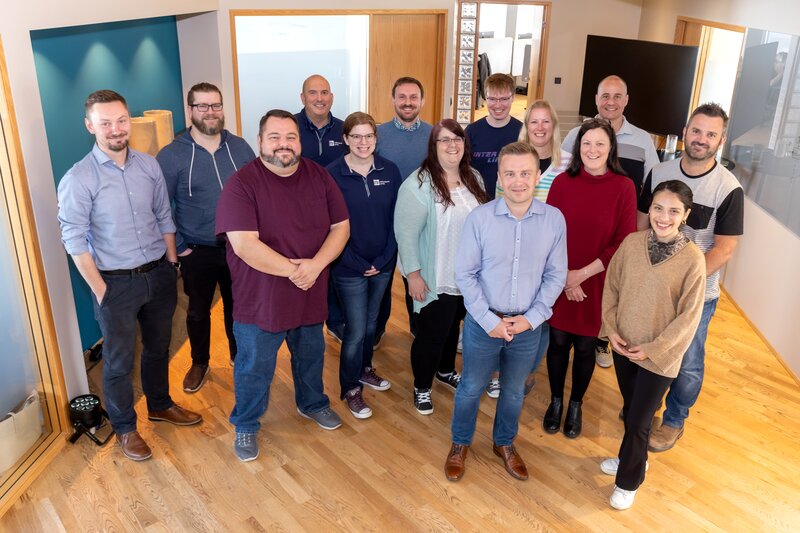 Railbookers chooses Kaptio to partner on transformation of customer experience
The independent rail tour operator aims to fully digitalise multi-day rail travel bookings with live, self-service and customisable reservations platform
Railbookers Group has chosen to use the Kaptio platform to transform its reservation process and customer experience.
Kaptio technology was built for multi-day tour travel providers to integrate with the powerful Salesforce Customer Relationship Management (CM) system.
Railbookers' decision to partner with Kaptio is part of its plans to digitally transform its entire booking and customer journey.
The global rail tour operator says it will focus on "delivering increased sales productivity and expediting time to build and personalise multi-component rail travel itineraries for their travel advisors and customers".
Frank Marini, president and chief executive, said: "Railbookers Group is a customer-centric company on a mission to continue to streamline and allow friction-free rail travel by fully digitising multi-day rail travel bookings by offering a live, self-service, and customisable reservation platform to our growing global customer base.
"We chose Kaptio Travel Platform to eliminate the technological barriers in connecting many different systems and data sources to increase our ability to help more travel advisors and customers book rail-based travel and to best position ourselves as the leading online, self-service leisure rail-based travel provider to continue our record growth."
Kaptio has recently overhauled its market approach to help multi-day travel brands digitally transform global reservation operations.
The Icelandic firm says it Travel Platform increases employee productivity by providing a "unified workspace with intrinsic Saleforce-enabled CRM capabilities, access to live pricing, itinerary and API inventory, and tools to enable personalization and customer self-service for payments and travel documents, all at scale".
Vidar Svansson, who joined Kaptio as chief executive in late 2021, said: "Railbookers Group is an ideal fit for the Kaptio Travel Platform given their volume, demand, and a sheer number of components that comprise the average multi-day, rail-based travel itinerary.
"We are able to meaningfully increase productivity efficiencies, usability, pull in multiple live pricing and availability from multiple systems, and enable Railbookers Group to more quickly produce, adapt and confirm complex, on-demand, tailor-made rail travel reservations.
"Simultaneously, Kaptio leverages and informs Railbookers Group's exceptional CRM, which gives their teams the necessary data analysis to create and recommend leisure rail travel itineraries, customized specifically to the preferences, interests, and budgets of their individual travellers."