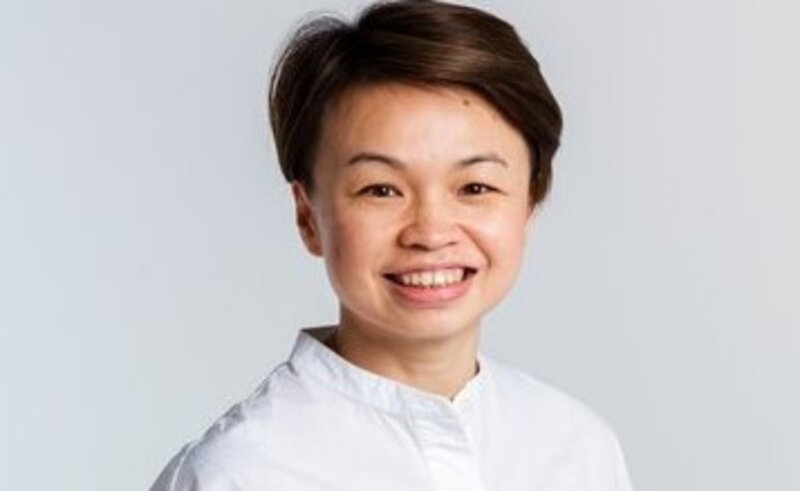 Promotion for Amada Woo as she takes over as chief executive of Airasia super app
Formerly airasia.com, the digital platform aims to be become the most popular in the Asean region
Airasia super app, the new name for airasia.com has appointed Amanda Woo as its chief executive.
Former airasia super app chief executive, Karen Chan, will take on a board position with the super app business.
Woo joined AirAsia in 2012 and has spearheaded commercial initiatives across various entities within the Asian budget airline.
She was promoted in 2019 to chief commercial officer and was part of the founding team of the airasia super app.
Airasia said as chief executive will continue to accelerate the growth of the app to become "Asean's most-loved digital platform".
Aireen Omar, president (airasia Digital) AirAsia Group said: "The super app is at an important stage of its growth, focusing on its three verticals – travel, e-commerce and fintech.
"It is crucial that we continue to innovate and find ways to grow the super app's stickiness with consumers across all three verticals in our quest to become Asean's preferred super app.
"Amanda's experience in the past decade with AirAsia will allow her to maximise the strong data, network and technology that we have built over the years to achieve that goal."
Woo said: "I am honoured to be given this exciting opportunity, and look forward to working closely with the management team and dedicated Allstars across the region to achieve the goals that have been set out for airasia super app.
"The combination of an incredibly talented pool of Allstars, strong leadership team and a global footprint forms an unparalleled opportunity for a consumer-centric super app that will be an important part of the airasia group ecosystem, and a key revenue stream."
Datuk Kamarudin Meranun, executive chairman of AirAsia Group Berhad, added, "At AirAsia, people are our greatest asset and we are happy to promote deserving Allstars when leadership roles such as this become available.
"Amanda Woo's appointment comes naturally as she has been working closely alongside Karen to drive the super app since its inception, and is an apt continuation based on her extensive experience in digital e-commerce and ecosystems.
"Her promotion will act as a catalyst for airasia super app's growth sprint, and we are confident that her addition to our leadership team will help to accelerate our progress towards becoming the most preferred super app in Asean."