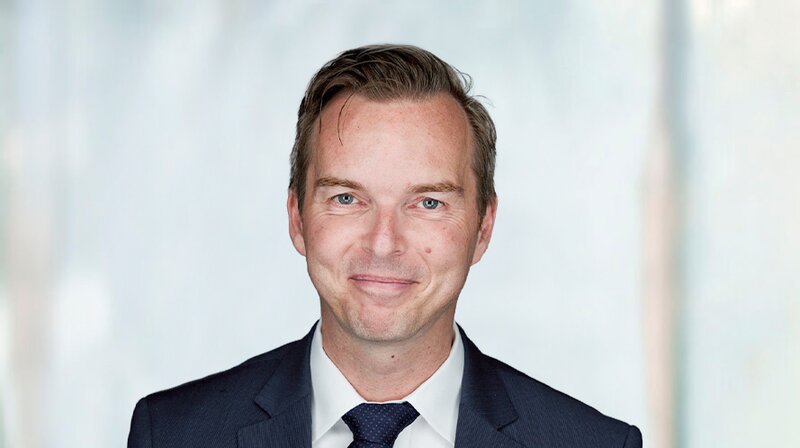 Peter Ulwahn to take the helm of Tui Musement following departure of Davd Schelp
Chief digital officer will become chief executive of the tours and activities division in May
Peter Ulwahn has been appointed chief executive of Tui Musement following the departure of David Schelp.
Previously chief digital officer, Ulwahn will take over his new role in May and become a member of the Tui group executive committee.
Ulwahn has been part of Tui Musement's leadership team since 2015 and has played a key role in shaping the company's transformation into a digital platform for tours and activities.
During this time, he has been closely involved in all key strategic decisions in recent years alongside the outgoing chief executive.
Schelp has been with the group since 2002 and in 2009 took over leadership of Tui's tours and activities business unit, where he implemented its transformation from a traditional tour operator business into a leading provider of tours and activities in destinations around the world.
Following his departure from the group, Schelp will devote himself to his own entrepreneurial ventures in the future.
As an investor and entrepreneur, he will remain connected to the tourism sector, developing and implementing his own business ideas.
Fritz Joussen, chief executive of Tui Group, said: "I would like to thank David Schelp for the very good and trusting cooperation over the past years.
"With its digital platform for tours and activities, Tui Musement now plays a central role in our Group's digital strategy.
"David Schelp has laid the foundation for this through successfully leading the transformation of this part of the business. I have great respect for his decision to now become an entrepreneur.
"I am sure that with his great experience and strong entrepreneurial instinct, he will continue to drive business success. I wish him all the best in his plans.
"With Peter Ulwahn, Tui Musement has a well prepared and natural successor that already understands the industry and knows the company very well.
"From day one, Peter Ulwahn will be fully committed to further developing our digital platform business.
"I look forward to working closely with him on the group executive committee. Experiences are the new luxury for many guests, and the segment will continue to grow strongly.
"With Tui Musement, we are already active in more than 100 countries around the world and offer holidaymakers unique experiences - both for Tui guests, but also as a partner for other companies in our industry. We see further great growth potential for the future."