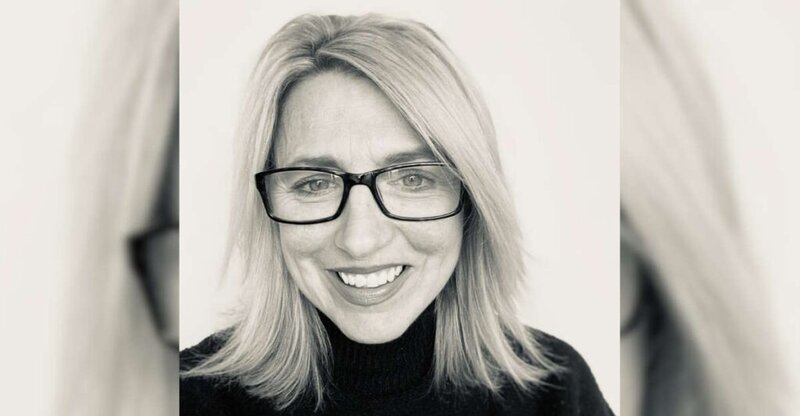 New role in recruitment for ex-Tradewind Voyages marketing chief Amanda Norey
Former Tradewind Voyages head of marketing and distribution has joined Gail Kenny Executive Recruitment
Former Tradewind Voyages head of marketing and distribution Amanda Norey has joined Gail Kenny Executive Recruitment.
Norey, who was also UK and Ireland sales director for Royal Caribbean International and previously worked for Funways Holidays and Kuoni, is part of an expanded team at the specialist travel, hospitality and leisure recruitment firm.
Director Laura Davis said: "Amanda brings a wealth of travel experience across retail, online, tour operating and cruise.
"Most recently Amanda worked in a start-up, which gives an extra dimension of insight when recruiting for high growth and entrepreneurial businesses."
Norey added: "The travel industry attracts passionate like-minded individuals all striving to offer customers the best experiences.
"I have been particularly proud of those people I have worked with and coached to progress their own careers. This is the driver for working as a consultant for Gail Kenny Executive Recruitment, as there is nothing more satisfying than helping travel businesses find the right management and attracting talent to our fabulous industry."
Norey joins consultants at Gail Kenny Executive Recruitment including Kay Bustin, Richard Merry, Clare Watson, Hannah Antell and Melissa Kane, who joined last year with a background in travel media as well as hospitality.