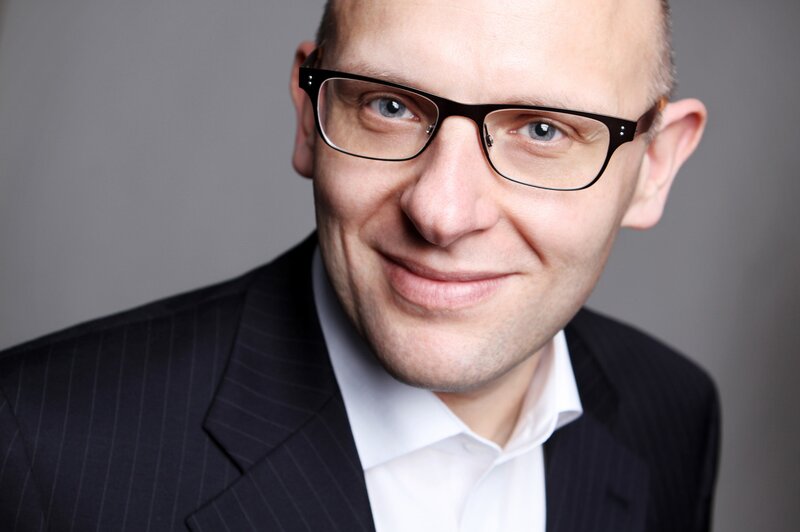 ISO-Gruppe appoints Helge Moser as director of business development
Moser has held senior positions at BD4 and Amadeus Germany previously
Software and IT company ISO-Gruppe has appointed Helge Moser as Director of Business Development.
Moser joined the company in June and will be responsible for the development of concepts and strategies for the travel and tourism sector of ISO Travel Solutions GmbH.
He will be look after go-to-market strategies of innovative new developments as well as their integration into a market-oriented and successful product portfolio for tour operators and service providers.
Moser will also take over tasks for other markets of the ISO-Gruppe with a similar focus at some point.
The ex-BD4 marketing director believes in the importance of interdisciplinary cooperation between product development, marketing and sales, as well as the alignment with the strategic objectives of the management.
Prior to BD4, Moser also held positions at Traveltainment (Amadeus Leisure IT) as head of marketing and various positions at Amadeus Germany, including most recently, head of strategic marketing.
Markus Kretschmer, managing director of ISO Travel Solutions, said: "The ISO-Gruppe has been active in the tourism market as an IT service provider for over 40 years. During this time, our portfolio has grown to include numerous solutions.
"Therefore, we would like to sharpen our offer profile and clearly point out how we enable our customers to carry out particularly effective IT projects.
"In addition, various new components are about to be introduced. We are therefore pleased to have gained Helge Moser, an experienced colleague in this field, who will support us in the development, market launch and marketing to our various target groups."
Helge Moser, director of business development at ISO Software Systeme, said: "What I particularly appreciate about the ISO-Gruppe is its reliability, customer-oriented project management and the special breadth of its powerful portfolio.
"To further sharpen this portfolio and to make it more transparent is a particularly exciting and promising task, where I can contribute my experience to the maximum.
"For me personally, it is also a great further development to be able to dive into new business areas and markets as well."
Moser will report to the two managing directors Claus Bogner and Johannes Reichel of ISO Software Systeme GmbH.
He will work from home in the Cologne/Bonn region but will be at the company headquarters in Numerberg regularly.