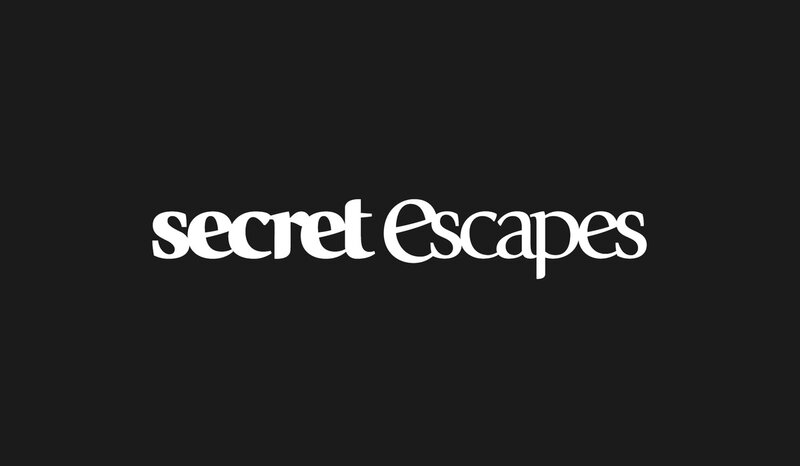 Co-founder of Secret Escapes Tom Valentine to leave the business
The online luxury deals marketplace will be run by Alex Saint who also founded the firm
The co-founder of luxury travel deals brand Secret Escapes has announced his decision "to step away" and "move on" with this career.
In a statement released on Monday (November 28), Tom Valentine, who is also marketplaces chief executive, said he was "incredibly proud" of what he and fellow co-founder and Secret Escapes Group chief executive Alex Saint had built.
Saint will combine Valentine's responsibilities with his existing job as group chief executive.
Valentine said: "I'm incredibly proud of everything that Alex and I, together with the wider Secret Escapes team, have built over the past 12 years.
"My decision to step away comes from my belief that, with the foundations well set after the turbulence of Covid, now is the right time for me to move on. I wish Alex and the leadership team every success for the future."
Saint added: "I'm incredibly sad to say goodbye to Tom and want to thank him for 12 fantastic years.
"Tom has shaped so much of what makes Secret Escapes great today, and having successfully navigated the full impact of the pandemic, also built the strong foundations for the future successes of our business."
The Secret Escapes Group also has brands including Travelist and Travelbird.