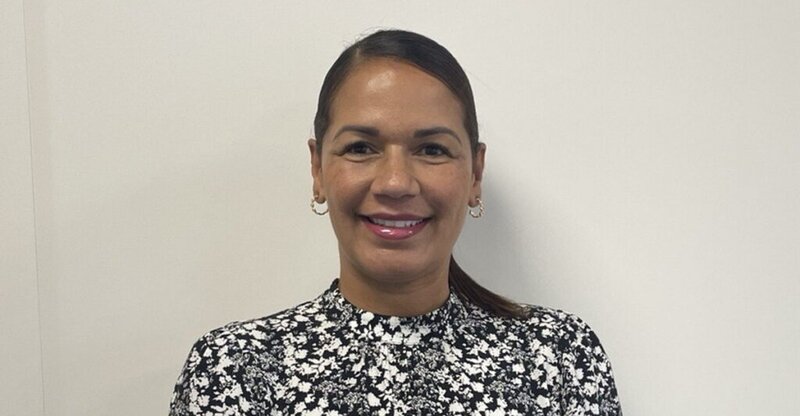 Attraction World announces appointment of former WebBeds executive Eloise Myrie
Replacement for former head of client success Isabel Beckermann after she was made commercial director
Attraction World Group has appointed former WebBeds executive Eloise Myrie as its new head of client success.
Myrie replaces former head of client success Isabel Beckermann, who was appointed commercial director as part of a restructure of AWG's senior team and the creation of a new commercial department in the company.
She has more than 20 years' industry knowledge and experience, having held previous roles at companies including Virgin Holidays, Co-operative Travel and most recently at WebBeds.
Myrie will be responsible for the group's new department, set up earlier this year to look after strategic partnerships and build new travel distribution relationships, particularly with online travel agents (OTAs) and to launch the business in destinations, initially Europe and English-speaking countries.
AWG chief executive Olly Nicholls said she joined the business at one of the most exciting times of its 16-year history.
He said: "Bringing in Eloise is another coup by the team in attracting the industry's best talent.
"With new B2B2C partnerships launching all the time, we constantly need great people. 2023 is already looking incredibly exciting as we establish new partnerships across our new distribution verticals and go live with our international distribution partnerships in the United Arab Emirates, India, the US and beyond."
New partnerships have been forged by AWG in the last year in the cruise, airline, rail and hotel sectors while partnerships in destinations will launch soon, he added, as the company becomes a "truly international business".
Commercial director Beckermann said: "I am so excited for Eloise to join and bring her wealth of experience and talent into the business. From what I have seen, she is the perfect fit for the role – a hands-on, really 'getting things done' attitude and a passion for our industry and the people working there. We are fortunate to have her join at a time where we are increasing our speed of scaling and venturing into a multitude of different sectors for distribution."
Myrie said: "Following my extensive travel career, it is essential to work with those who offer a great work culture and invest in the development of its people. I am eager to learn, grow and drive performance working with a well-respected industry brand."