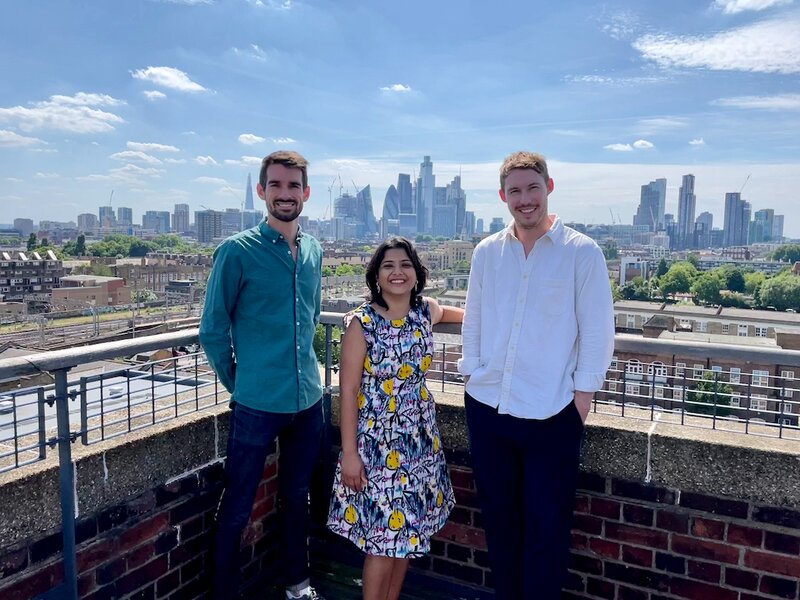 Mystery destination start-up Journee backed by Depop founder in £1.75m raise
The London-based early stage OTA targets "culturally curious" travellers matchmaking them with destinations and travel experiences
Mystery destination online tour operator Journee has attracted £1.75 million early-stage funding from private equity and angel investors.
The round was led by Fuel Ventures and comes with angel investment from Depop founder, Simon Beckerman, and chief executive Maria Raga.
Journee targets travellers who are "culturally curious" matching them with experiential trips to mystery destinations.
The latest investment will be used to grow the customer base and destinations list. Journee has 15 staff in total headquartered in London and with a remote team based in India.
As well as matchmaking, technology manages the entire booking process from how to get there and where to stay to what to do when customers arrive in destination.
Journee was founded in 2019 by Ed Tribe, Megha Chaturvedi and James Gillard, three friends and former Depop colleagues with a passion for travel.
The firm's technology matches any person with their ideal trip using information from a single questionnaire.
It focusses on convenience for the consumer and reducing the time it takes to plan and book a trip from an average of 10 to 30 hours to just 15 minutes.
Since launch Journee has taken more than 1,500 bookings to over 52 mystery destinations and has achieved a 4.9 rating on Trustpilot.
Co-founder Tribe said "Our daily lives are busy with too many things on our to-do-lists. The process of booking a trip can be tedious and by the time you've decided on the destination and found the flights and hotel, most people are out of steam.
"Planning exciting things to do while you are away falls to the wayside. We have created a way to make it unbelievably easy to book an adventure you never knew you needed.
"And as we want our travellers to embrace the unknown, we don't tell them where they're going until they get to the airport"
Raga added: "We were lucky to get to know Ed, Megha and James while they were at Depop and were impressed with their entrepreneurial spirit.
"They have a vision to make the world a better place by expanding people's capacity to explore new cultures and have incredible travel experiences. I am excited to be supporting the Journee team's ambitions in changing how people travel."