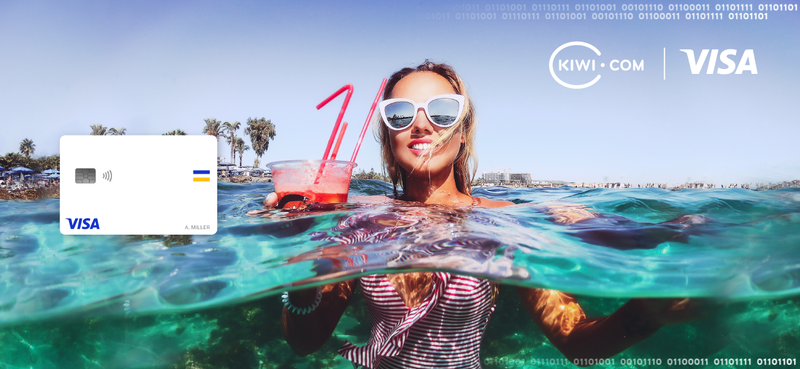 Kiwi.com and Visa team up for 'Summer's not over' cash giveaway campaign
Winners of the OTA and payments giant's prize draw will take away £3,000 every week
Customer who use their Visa credit cards to sign up to and book travel on Kiwi.com will be entered int a prize draw that will give away £3,000 every week.
The OTA and payments giant are partnering on a campaign to boost travel as the summer season ends that will see £35,000 worth of travel during the duration of the campaign.
The draw started August 22 and winners will be drawn weekly. Anyone resident in and with a Visa payment card issued in Germany, Spain, or the UK who books on Kiwi.com is eligible.
To enter, customers have to sign up via the 'Summer's not over' deals page on Kiwi.com.
After the entry is confirmed via email, the customer needs to make a booking via Kiwi.com using their Visa card. The confirmation of the booking represents the entry to the draw.
Golan Shaked, chief commercial officer at Kiwi.com, said, "The contest powered by Visa brings many benefits for both parties, but the most exciting part is the value for our joint customers who will get to explore the world.
"Kiwi.com's innovative and unique travel algorithm will provide them with a great variety of connections to their chosen destinations."