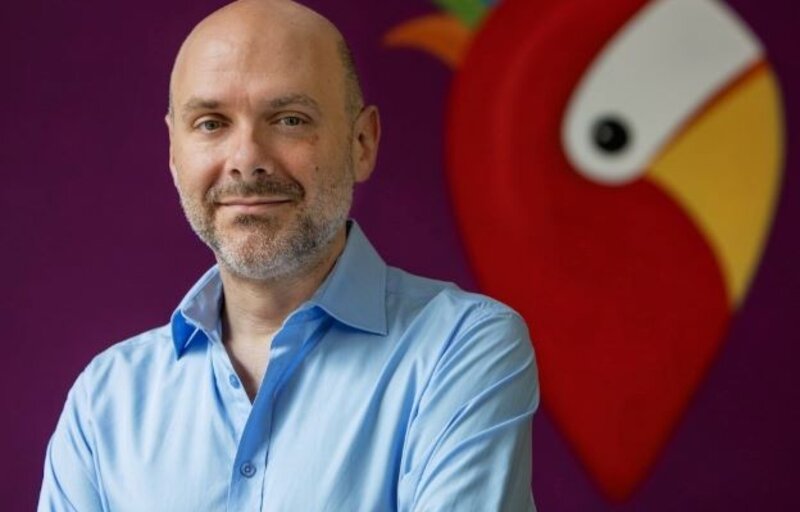 Guest Post: Why a remote-first policy for staff works best for HolidayPirates
Chief executive of the travel deals specialist says it has found the ideal solution for the global tech business
David Armstrong, chief executive of the travel deals platform HolidayPirates explains why a remote-first policy is best suited for the global, tech-focused company
The debate on how and, importantly, where teams work post-pandemic has been re-entering the global conversation.
Most recently, the issue has focused on how important it is for cities and their regeneration to attract back workers as well as the benefits of face-to-face when it comes to collaboration.
But companies cannot and have not been ignoring the benefits of remote working to their companies' productivity and workforce's wellbeing. Hybrid seems to be the obvious answer.
But for SME tech companies, such as ours, with a global reach, hybrid is not so simple. We work in ten markets and have talent across regions.
Our team represents 41 different nations, and they have friends and family scattered across the world.
We adopted a 'remote-first' policy back in September 2020. Back then we gave employees the ability to work from home or anywhere in the world.
They were given the flexibility of when to come into the office. As a tech-focused company, using digital solutions was already part of our DNA.
Digital nomadism was already in place for some of our functions pre-pandemic and for people working in these areas, the new policy has had no impact apart from perhaps more video conferencing.
Other colleagues really embraced working from home and have appreciated being able to work flexibly around their lives.
A recent colleague survey found that 100% of the team said that they were either very satisfied or satisfied with the new unlimited remote work policy.
In fact, 78% said that their quality of life had improved and the same proportion reported that they couldn't imagine working in the office full time again.
Ninety-eight per cent said that remote working was either very important or important to them in the future.
From a productivity perspective, remote working has not compromised our productivity or quality of work from our employees.
However, we have kept our headquarter premises in Berlin. Back in September when the offices re-opened, we all really enjoyed meeting up and people were genuinely happy to see their colleagues in-person again.
While the survey found that 21% initially found balancing work and private life and coping with a change of routine (18%) were some of the issues they struggled with initially when they worked remotely, most reported that they felt comfortable with working from home within a month.
These sentiments have meant we have transformed our offices into 'collective spaces', such as meeting rooms, co-working spaces, silent rooms and chill-out rooms.
We have also installed a 'desk booking tool' system to allow those who wish to reserve a space to come in and work on site.
While we are not imposing a 'timetable' on our employees, we do recommend coming in occasionally to maintain team spirit and discuss various projects.
HolidayPirates team like a Workcation
As a travel platform, curating and publishing great deals at hard-to-ignore prices, I am tickled – and not surprised – to see that 77% of the team say that they are planning to use the remote-first policy to ensure that they can travel for longer and take a 'workcation.'
Thirty-one per cent claim that the new policy will encourage them to take up a new hobby.
Whether this approach is sustainable, we will have to wait and see. We are an agile business and always keen to learn about new approaches and review our practices.
Remote-first is new, and for now, has become a permanent move. It is an approach that makes sense for us.
Keeping our premises is essential, but the office will be used in a very different way.