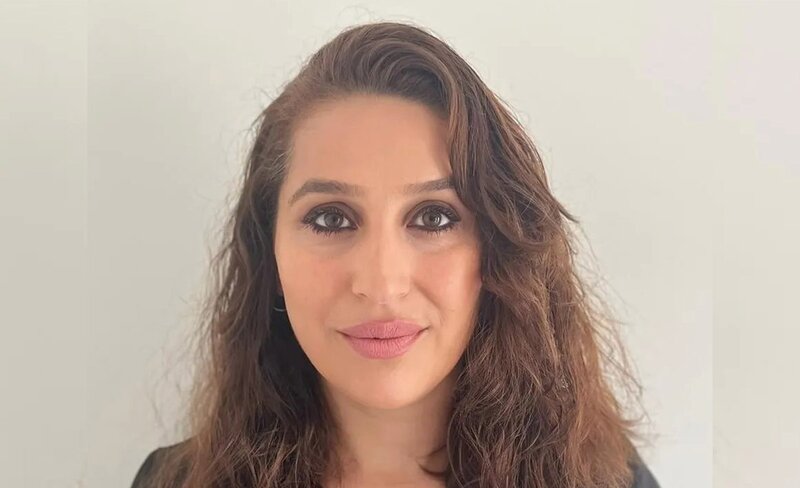 Guest Post: Tech priorities for tour operators ahead of the Summer season
TravelTech Show's Nimet Sayeed on how to achieve growth and boost profits
The topic of what technology will influence and determine traveller demand now - and in the months and years ahead - continues to be a popular and ever-shifting one.
Necessity is the mother of invention so the saying goes and unquestionably the last three years alone have seen an exceptional advance in new solutions.
For many travel companies, perhaps one of the more positive legacies of the pandemic is the willingness of travellers to engage with technology on a much bigger scale than ever before when browsing, booking and managing their travel.
Coupled with the 'coming of age' of the digitally native Gen Z, there is a very real and present opportunity for travel companies to achieve significant growth and profit margins - provided they have the right tech in place.
The pace of travel technology acceleration is exciting and inspiring. However, it also needs to be strategically navigated and managed by travel companies if they are to ensure not only are they turning on the right tech within their tech stack but also it is fit for their own purpose and ambitions, whilst capitalising on the opportunities available.
Where to start? For many travel companies, this requires knowing what and where these opportunities for growth are and then plugging in the tech solution that best fits.
A recent survey of TravelTech Show attendees identified AI, customer experience and retention and data analytics as some of the biggest opportunities within the travel industry. It follows then that these are the areas operators and technology buyers should be prioritising within their tech stack as we look ahead to the lucrative peak summer season and beyond.
Leading the charge is the advance of AI. Many predict AI is laying the foundation for a fundamental shift in how travel companies operate as many are leveraging AI solutions and automation to drive efficiencies. As Ben Santos from Kantox outlines, "It won't just be the typical benefits in terms of replacing manual processes, costs and time savings, but also using that technology to increase competitiveness and grow as a business on the back of that technology."
AI solutions are now being used to support bookings via chatbots, hoteliers are adopting robot concierges and many travel companies are reaping the benefits of applying AI to their data analytics to gain even greater understanding of their customers and operations.
Processing bookings more quickly and efficiently can enable companies to increase volumes and in turn grow. But as Matthijs Wells of Mews points out, whilst AI is exciting and presents significant opportunities it is crucial to ensure you have the right framework in place to deliver a worthwhile ROI.
Specifically, make sure you have a cloud platform in place and an open API to facilitate different kinds of integrations before embarking on any AI journey. Compared to other solutions AI is still in its infancy, and so it's difficult to know what and where its impact will be, not just for travel but across all industries.
To ensure it will help rather than hinder, Wells' advice is, "Definitely look at what AI is doing, but make sure that you have a core technology strategy in place that's built on technology that you can really trust today."
Alongside AI, Craig Kennedy and Shaun Austin from Koder.ly highlight the wealth of opportunity that improved personalisation offers and how this can enhance the customer experience and customer retention.
More than ever before guests are booking and managing their own trips. Utilising guest data and insights from previous bookings equips operators with the knowledge to tailor a booking with relevant additional amenities as previously specified.
As Kennedy outlines, "Travel operators have a great opportunity to reduce fragmentation and share data at a higher level to improve the customer experience. It would be a game changer if travel brands know what a customer is looking for as soon as they arrive on their site and then tailor the content and experience accordingly."
Likewise, employing a more forensic approach to the insights gained from customer data analytics and personalisation not only gives a more in-depth view of the customer but can inform future marketing and operational strategies that are more closely aligned to customer demand.
The result? Enhanced understanding, enhanced customer experience, enhanced operational efficiency and the opportunity to capitalise on more revenue opportunities than ever before ahead of, during and indeed after the peak summer season.