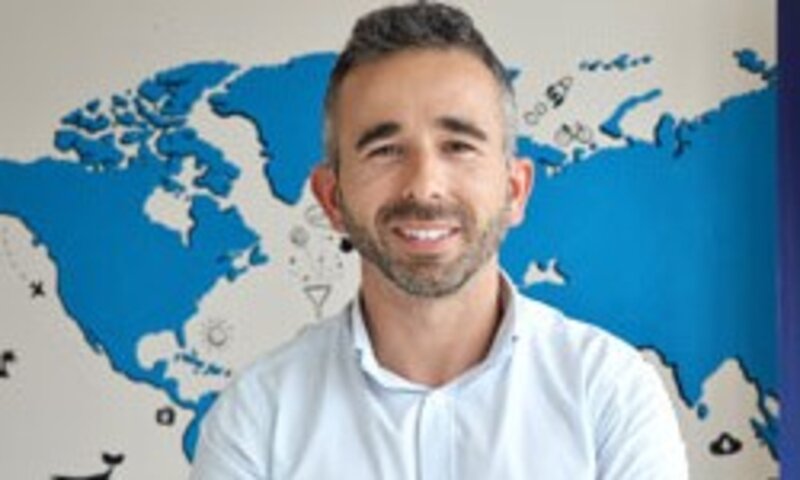 Guest Post: Should international destinations be worried about UK staycations?
Brits are enjoying domestic travel more than you might think, says Carlos Cendra, director of sales and marketing at Mabrian
Brits are enjoying domestic travel more than you might think, says Carlos Cendra, director of sales and marketing at Mabrian
That UK domestic tourism is booming won't surprise you given recent and ever-changing travel restrictions.
But as most Brits would rather be on the Costa del Sol than in the Cotswolds, you might be surprised to hear that many are having a better time than expected.
We have cross-analysed multiple data sources – such as social media, accommodation reviews, flight capacity, and flight searches – to analyse the current UK domestic travel situation.
Overall the impression Brits are having of their domestic tourism experiences is very positive: Brits now have a much better impression of the range of tourist experiences available, up by five points in our Mabrian Tourist Product Index from a score of 73 to 78 (out of 100) between last summer and this.
When it comes to three- and five-star hotels, British domestic travellers are also enjoying their stays more this year too – with our Hotel Satisfaction Index showing an increase from 43 to 44 points and 68 to 71 points respectively when it comes to satisfaction scores.
That said, in the four-star category satisfaction scores are down from 57 to 53 points year-on-year – and in all three categories the average scores are still below those of 2019.
It must be pointed out too that, overall, these scores are still some way off those that Brits give to Spanish hotels when visiting, with the current average being a score of 61 for the last two months.
Security always plays a big factor in holiday destination decisions and even more so currently. And according to our Perceived Security Index, UK domestic travellers have increased their positive perception of the UK from 85 points to 95 year-on-year.
Social media commentary about the UK as a tourist destination reflects all of this too: last summer only 46% of the comments were from Brits. This year that has surged to 65%.
Perhaps the biggest surprise is that British domestic travellers seem disappointed with the weather. Hard to believe people are shocked? The data from our Perceived Climate Index shows that the perception UK-based domestic travellers have of the weather has fallen from a score of 91 last year between May 20 and July 20, to an average of 62 in the same period during 2021.
No two summers are alike, but the data might reflect that people were secretly hoping for the Mediterranean sun? UK destinations mustn't hide away from this factor when marketing and need to find ways to better manage visitor expectations.
The clear trend for a staycations, and trips that people enjoy more than they'd expected, might explain why the number of seats available on UK domestic flights for August and September is up by 90% compared to last year.
Our Flight Searches Share Index shows the spontaneous demand for domestic travel in the UK between June 17 and July 17, for flights in August and September is pushing three times higher than in 2019.
Yes, available seats are down on 2019 by 36%. But this is still very encouraging in the circumstances.
And some airlines such as Loganair, Aer Lingus, Blue Islands, Eastern and Jet2.com have more availability for the next three months for domestic connections than in 2019.
The most common joke among British people when speaking about the summer is always 'it will be over before you know it'.
But this year that seems to be different, and the data shows us that people are enjoying it more.
The question is, will they be back?
Maybe it's too early to tell yet, but a lot of destinations in southern Europe need to respond quickly if they don't want to risk losing market share for many years.