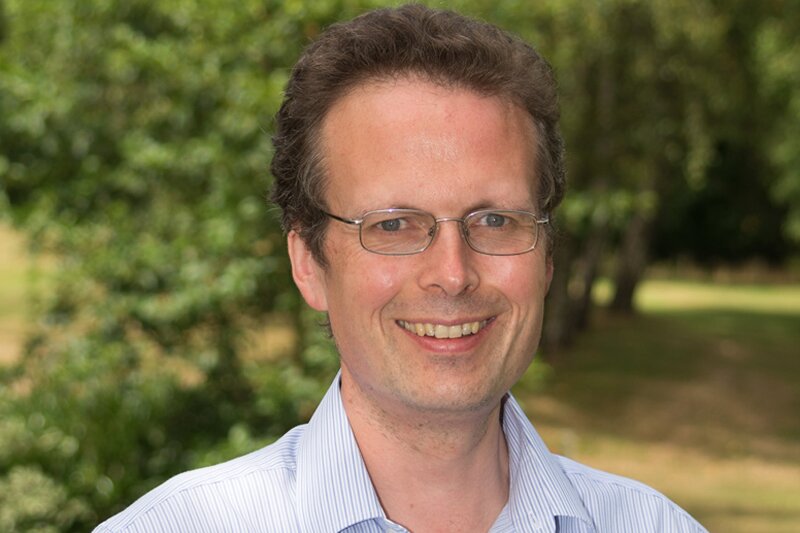 Guest Post: How to provide a better traveller experience with geotargeting
Mike Austin, chief executive and co-founder of Fresh Relevance, explores how location-based targeting enables personalisation
Mike Austin, chief executive and co-founder of Fresh Relevance, explores how location-based targeting enables personalisation
Travel companies face substantial pressure from the impact of novel coronavirus on the industry. Once our lives will have gone back to normal and consumers start to plan their next holiday, the need for travel brands to differentiate themselves and stand out from the crowd will become ever more acute.
Imagine it's cold and raining outside, or perhaps you're still stuck inside self-isolating. You receive a notification on your phone from your favourite travel provider, offering you a package trip to Jamaica, with flights departing from your nearest airport and accommodation, at a good price, in a resort you've wanted to try out for years.
While most consumers haven't received this level of personalisation just yet, it's easier to deliver than you might think. With geotargeting, marketers can use the shopper's postcode or the browser geolocation to deliver targeted email and website marketing content that is customised to each person. When location-based targeting is combined with behavioural targeting, every aspect of the travel booking process can be tailored to create an experience that delights.
Accommodation providers in particular are making headway in this space. While on holiday, Airbnb sends travellers recommended things to do and see in the local area, tailored to their past activities and interests. And a number of hotels provide customers with location-specific information by sharing GPS-enabled pop-up notifications, such as their room number and check-in procedure when they arrive within 5km of the premises.
That being said, the wider travel industry has been slow to adopt geolocation. But relying on a one-size-fits all approach to marketing comes at the expense of missed sales opportunities. Our recent study into holiday booking habits found a quarter of consumers (25%) would be more loyal to a travel provider that understands their needs.
Geotargeting can play a significant role in helping to build a better relationship with the customer. Marketing offers can be tailored to the customer's current context, the moment they are most likely to convert. For example, if a consumer is browsing holidays whilst it's raining where they are, there's an opportune moment for brands to highlight deals of locations that enjoy sunny weather currently, to encourage them to make a booking. Should the shopper be hesitant to book online and prefer the face-to-face interaction with a travel agent, you could provide them with the details of their closest high-street store.
In a similar vein, geolocation can make each stage of the actual holiday more convenient for the individual. For example, a traveller who is about to depart will appreciate a service email about the upcoming trip, with the weather forecast at the destination and recommendations on what to pack for the region. Convenience and being helpful lies at the heart of building brand loyalty, so adding value where possible can go a long way in deepening the relationship with the customer.
On top of this, geotargeting can help brands nurture existing customer relationships. For instance, for those spontaneous city break bookers, marketers can share last-minute price slashes departing from the customer's nearest airport, or train station. Similarly, for frequent flyers who are waiting for a delayed flight, travel companies could send them a voucher with money off a nearby airport restaurant or lounge. Ensuring the experience is relevant and personalised to each customer will mean they are more likely to use the services again in the future.
With location-based marketing, travel marketers have the opportunity to deliver a next-generation experience, where every stage of the customer journey is tailored to the individual. Brands that whole-heartedly embrace this will be in the best position to win customers in the challenging year ahead.