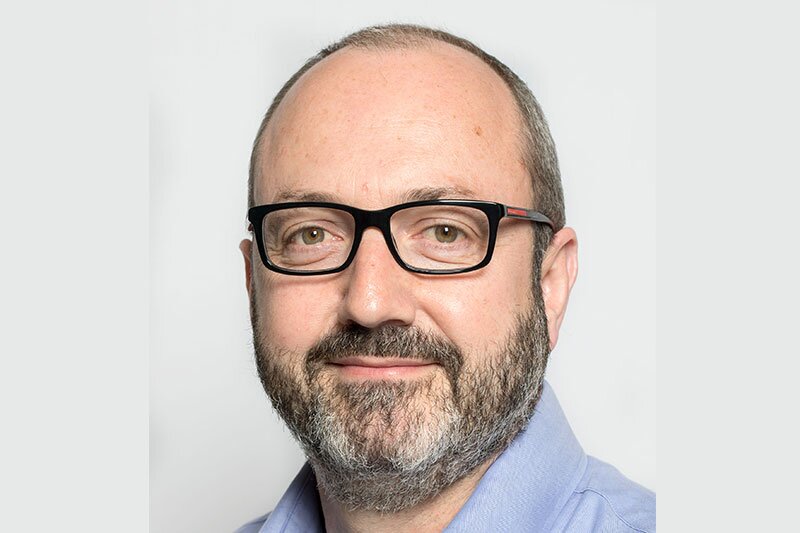 Guest Post: How the right payments strategy can support recovery
Amadeus head of merchant services Jean-Christophe Lacour says agencies selling online can take advantage of new security measures
Amadeus head of merchant services Jean-Christophe Lacour says agencies selling online can take advantage of new security measures
The travel industry is working hard to provide improved safety information to travellers, to ramp-up for those destinations that governments have decided are safe enough for travel, and to bring in new touchless processes at the airport and on the plane.
But key industry initiatives are also progressing with a major upgrade to the way e-commerce payments are handled, set to land at the end of the year.
Strong Customer Authentication (SCA) sees the mandatory introduction of two-factor authentication for payments made across Europe, with some scope for exemptions for transactions under €500.
That means travellers will be asked to provide a one-time PIN code sent to their mobile or perhaps biometric identifiers, alongside the standard card details. This will clamp down on fraud that costs airlines alone over $1billion a year, according to Iata, but could also lead to increased friction at checkout.
The additional friction, caused by regular Two Factor Authentication (2FA) requests, may impact e-commerce conversion rates.
According to our own research from June last year, payments professionals in travel said they were planning for an increase in abandonment in the region of 10%. But hope is on the horizon in the form of a new document developed specifically for the intricacies of the travel industry.
The new document, dubbed 'EMV® 3DS Travel Industry Message Extension', is an extension to the EMV 3-D Secure specifications. It may sound abstract but, by defining how airlines and travel agents can exchange richer data with card issuers in e-commerce transactions, it's likely to significantly increase the number of legitimate payments that can be authorised by issuing banks in the background.
At Amadeus, we're proud to help define the 'EMV 3DS Travel Industry Message Extension' alongside technical body EMVCo and Iata. If our industry tackles SCA head on then we can expect less fraud while travellers can continue to book with ease – and that will definitely contribute to the recovery.
Importantly, the industry now has a way to share data relating to itineraries, the ticket and the traveller with the payments chain which, in turn, means the automated risk checks performed by the banks will be far more sophisticated. This new capability is of relevance right across the world and will help banks and merchants to reduce rates of fraud in the industry.
But here in Europe, time is of the essence with respect to SCA. The European Banking Authority that oversees the new SCA rules recently made it clear there would be no extension to the implementation deadline of December 31 across Europe.
The Financial Conduct Authority in the UK has confirmed a September 2021 deadline for the introduction of SCA.
During the intervening period from the end of this year, to September next year, there is some uncertainty about how 'one-leg in' transactions will be treated. For example, for travel firms that have a UK-based merchant acquirer, serving a traveller whose bank is based in Europe.
It is possible such transactions will fall out of scope of the regulation although we're encouraging our UK customers to err on the side of caution and to anticipate that SCA will need to be performed for such payments from the December 31 deadline. This is still to be finally determined but preparing for the worst seems prudent.
The new messaging document was only just released in July and now we need those technology firms providing 3-D Secure solutions to travel retailers to embrace it, as well as those fraud tech providers supplying banks, which we expect to have occurred in the next year or so.
At that point, and when 3-D Secure is implemented, travel players such as airlines and travel agencies can expect their e-commerce payments to progress more smoothly and successfully.
So, while a 'messaging extension' may sound abstract, it can actually have a substantive impact on e-commerce payment acceptance rates, while reducing abandonment. Right now, those are important areas of focus for every company in travel.