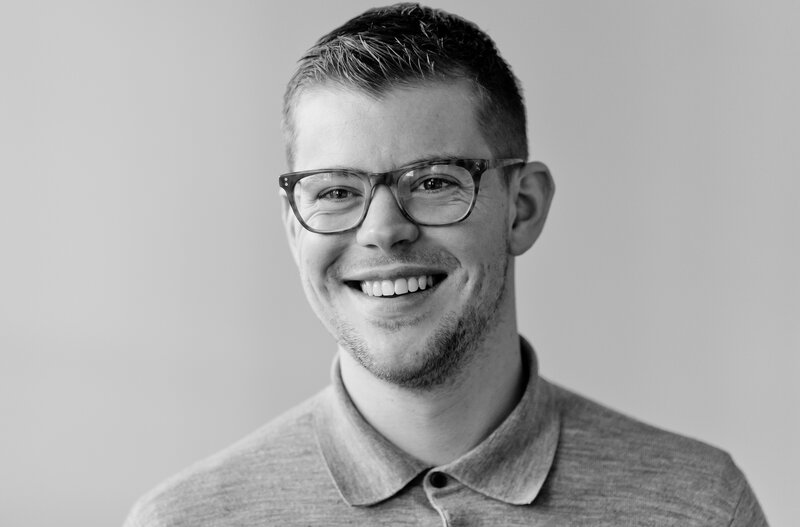 Guest Post: How being 'sound-ready' can make your marketing super-sonic
Max De Lucia of DLMDD explains why music has the power to help airlines bring people and cultures together
Max De Lucia, co-founder of specialist sonic branding agency DLMDD, explains why music has the power to help airlines bring people and cultures together 
It's been almost 20 months since the UK population was free to travel around the world at their choosing.
Right now, despite the recent delay in the easing of lockdown restrictions, there are millions of would-be holidaymakers waiting in the wings to fly overseas for their long-awaited vacation.
For travel companies, and in particular airlines, this is the perfect time to look at how to engage with this ready-made audience, which marketing strategies to adopt, and crucially the role in which sound can play within their brand's architecture.
In recent years, the use of audio in our everyday lives has come to the fore, with radio and podcast listenership increasing rapidly and voice-activated tech in the home now commonplace.
What's more, technology is evolving the way in which people consume news and information, with video, voice notes, and podcasts all popular tools in which sound plays a central role.
Consumer technologies and touchpoints are 'sound ready' and the playing field is wide open for brands to weave their identities across these frontiers.
For aviation brands in particular, there are many different touch points that offer the opportunity to reach audiences through audio.
From purchasing your ticket online to downloading your boarding pass via the app, and from the check-in desk and airport lounge, right the way through to your on-board experience, the ways in which customers can be reached through the medium of sound are endless.
Let's be clear, the use of audio and voice is no new concept for aviation brands, with many airlines adopting sound-based technology and devices several years ago.
Easyjet, for example, offers flight arrival and departure information via Amazon Alexa, while United provides information on Star Alliance partner flights, in flight amenities and even prices on Alexa.
Virgin Australia allows passengers to check in via Alexa, while KLM has launched voice activated services on Google Home, including a travel guide, departure planner, flight search function and a packing planner.
What we are seeing now, however, is a more comprehensive appreciation of the marketing value that sound can bring to an airline, with a number of major aviation brands realising the importance of their sonic identity.
Take British Airways, which launched its new ad campaign in May to look ahead to the safe restart of travel.
The advert includes BA's much-loved music taken from Delibes' opera Lakme, the same soundtrack that has featured in its advertising for more than 40 years and which passengers are greeted with whenever they board a BA flight.
More recently, we worked with Singapore Airlines (SIA) to create their new sonic identity 'The Sound of Singapore Airlines', which was devised to be experienced throughout every passenger's journey with the airline.
Forming part of the airline's new brand architecture, the sonic identity was designed to stimulate all five of the senses with a musical trilogy to play onboard aircraft during boarding, landing and in airport lounges, bringing Singapore to life even before passengers set foot on its soil.
The pieces are heard by travellers across every other SIA customer touchpoint such as service centres and social media channels, while also being available on music streaming platforms such as Spotify.
This was an amazing opportunity to get creative with the music inspired by the new SIA batik motif, which plays homage to its brand heritage and Singapore's international status as a garden city.
Following events from the last year, there has never been a more important moment in history for an airline to tell and evolve its story in the skies.
With so many potential customers desperate to go on holiday, coupled with an enormous hole in the finances of many airlines, these aviation brands are seeking new, innovative ways to engage with customers and to ensure they are the airline of choice when travel can once again open up.
And there are few better ways to do this than through the use of music and sound.
The truth is, music has the unique power to bring colour, culture and emotion into our lives, calming, exciting, and uniting us, and even bringing us to a different world altogether.
For an industry based around international travel and new experiences, the medium of sound is a powerful tool for aviation brands and one that can reach existing and new audiences in places their ears can reach but their eyes can't always see.
Music is a universal language that has the ability to transcend people, cultures and geographies across the world. So now is the time for airlines to listen up and put sound at the centre of their brand.