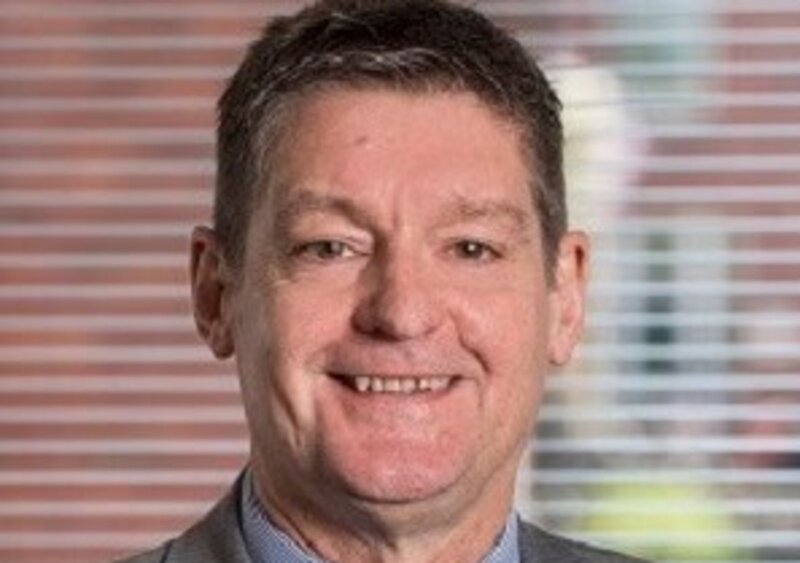 Guest Post: Customer experience and loyalty are COVID-19 damage control
David Tattersall of Handpicked Accountants explains the importance of pricing customer loyalty in a post-pandemic world
David Tattersall, head of client relations at Handpicked Accountants explains the importance of pricing customer loyalty and how this presents a lifeline in a post-COVID-19 world
As the travel industry braces for the lifting of lockdown measures on July 19, dubbed 'Freedom Day', international travel will continue to be governed by strict rules to control importing variants.
Travel agencies are required to cast a hawk-eye on the travel list governed by a traffic light system, comprising, red, amber and green destinations, making it a challenge to ride through the peak holiday season riddled with pandemic disruption for a second time.
Flitting from a hitlist of low COVID-19 risk countries, customer experiences are likely to be infiltrated by unexpected travel announcements as countries are struck off from the 'green' list and transferred to a no-go 'red' list, interrupting travel plans on a mass scale.
Although this mitigating factor is entirely out of the control of the travel industry, the customer experience associated with your company will be lifelong and directly impact the return rate of customers.
This ramps up the importance of customer treatment during the pandemic as travel options are severely limited due to unprecedented circumstances.
From planning quarantine pit spots and COVID-19 tests according to international and domestic travel guidance, providing up-to-date knowledge of travel restrictions can help travellers book confidently through your agency.
As the services on offer are already limited due to travel restrictions, the spotlight will be on customer service and dispute resolution as already disgruntled customers look to overcome unexpected hurdles to book a holiday.
How important is customer retention to travel agencies?
The pandemic has introduced a unique set of challenges to the travel industry which overhauls the customer onboarding process.
As travel destinations are reviewed every three weeks, customers may likely be forced to revisit their travel plans, increasing the risk of travel agencies losing customers. This is where customer loyalty can help retain customers, overtaking price as a determining factor.
According to a survey conducted pre and post-pandemic to gauge customer loyalty, individuals willing to spend more on a brand if an even cheaper option existed elsewhere skyrocketed from 30.8% in 2019 to 50.9% in 2020.
By addressing your existing relationship with customers, you can unlock income cost-efficiently and revive an existing income stream. This can help with COVID-19 damage control and emotionally tie customers to your brand.
Converting loyal customers into lifelong customers
To address the income gap created by the pandemic, travel agencies will need to fill this with exceptional customer service, a tool that can convert customers and aid financial return.
By creating a tightly knitted community as we ride out the existing COVID-19 storm, you can share live updates and use knowledge communicated by the Foreign Office to retain customers.
Customer experience has the power to define buying decisions, which is where communicating speedily can seal the deal faster.
Working with existing customers is cheaper than signing up new customers as it omits the sign-up process, bolstered by the power of word of mouth recommendations and formal reviews.
Using technology, such as an innovative live chat facility can split the load between your in-house team, chatbots and external customer service teams.
As the pandemic has taught us the importance of making time-sensitive decisions, a high response speed is proven to increase profit margins.
From improving your website page speed, sharing rolling news updates through email newsletters or social platforms, to answering customer queries, each task represents financial value.
The way you handle customer enquiries during this distressing period of economic uncertainty will shape the way customers perceive your brand.
Fuelled by emotion and vulnerability, your performance and treatment will be what holiday goers will take with them after the pandemic.