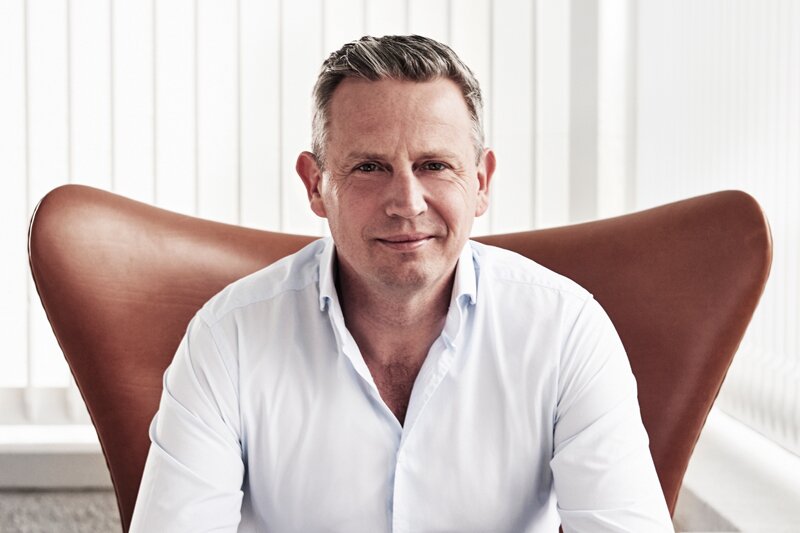 Guest Post: Celebrating technology jobs this World Tourism Day
The travel sector looks promising for jobseekers in tech, says Anthony Hynes,?founder?and?CEO, eNett International
The travel sector looks promising for jobseekers in tech, says Anthony Hynes,?founder?and?CEO, eNett International
On 27th September, the travel industry is celebrating the United Nations' annual World Tourism Day, which raises awareness of the importance of tourism – socially, culturally, politically and economically. This year, the theme is all about "Tourism and Jobs" which is particularly pertinent since travel and tourism is one of the world's largest economic sectors and the?second-fastest growing sector in the world.
Indeed, the industry currently accounts for?10% of total employment, equating to 319 million jobs, and is expected to grow?2.1% annually?over the next decade – contributing to?100 million new jobs?around the world. Travel and tourism is therefore a promising industry for jobseekers, and in particular, those looking for a tech role.
Here, I explore the tech opportunities put forward through advancements in the travel industry, and how travel companies can draw in and retain talent in order to keep up with the competitive landscape:
Importance of the back office
When we think of the travel and tourism industry, we normally think about front of house and customer service roles such as travel agents, and hospitality roles in hotels and restaurants. However, it's important not to forget the technology and the people managing the industry behind the scenes to help power the industry forward as well. Digital innovation is?booming?in travel and tourism and the industry is ripe for technical innovation given the range of manual processes traditionally involved.
Technology jobs transforming the industry
The travel industry is an exciting place for technology talent to thrive and grow, with the emergence of digital leaders and digital natives, such as Airbnb and Booking.com, creating a swathe of organisations looking for new skillsets. While soft skills are still very much important, there's a growing demand for technical expertise, from software developers and data scientists, through to UX designers and knowledge in DevOps, artificial intelligence (AI) and machine learning (ML). Travel tech is also growing in reputation as an attractive environment to work in, for example, global travel technology company Expedia previously topped?Glassdoor's best place to work list?twice and made?the list?of the top 29 best tech companies to work for.
Fintech talent can flourish in travel payments
Looking closer to home and specifically to fintech talent, the travel payment landscape also offers a place for talent to flourish since it is evolving at a rapid rate; driven by the rise of online travel agents (OTAs) and consumer demand for more payment options. Indeed, in 2018,?64% of those booking holidays in summer did so via the internet, with 49% of those making these bookings via their mobile phones.
Retaining talent through employee experience
In the current business climate, company culture and employee experience is a top priority for many firms across all industries, as it's the performance and happiness of people which has the biggest impact on bottom lines. For those working in tech, retaining talent has become essential as roles with particular skillsets have become an important asset to business development. For example, at eNett, we invest in our people by offering training and career development opportunities. We also facilitate Hack Days where our employees can down tools for the day, to explore new technology and come up with ideas that add value to our customers, as well improve the efficiency in our operations.
This World Tourism Day, we are encouraging those looking to work in a prosperous, innovative and expanding industry to consider travel. A sector full of opportunities, particularly in tech, travel companies should be exploring ways to attract and retain talent in order to stay ahead of the competition, and nurturing a good employee experience is a good place to start.