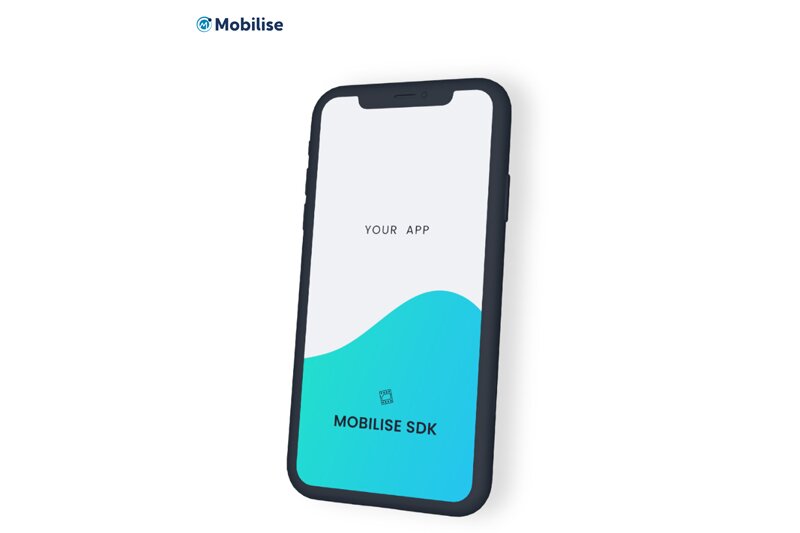 GUEST POST: BRINGING EMBEDDED CONNECTIVITY TO THE TRAVEL INDUSTRY
Hamish White, chief executive of BSS telecom software provider, Mobilise, explains how the travel sector can benefit from embedded connectivity
Picture yourself in the following scenario. You're planning your first trip abroad for the first time in several years and, like most modern-day travellers, plan on using your mobile device. One of the most tedious, and expensive, travel requirements is finding a way to stay connected. You could purchase a separate SIM card at the airport to connect to the internet or buy a local SIM upon arriving, but that adds another layer of complexity and unnecessary hassle to your journey.
Air traffic hit about 70% of pre-pandemic levels globally in 2022, as a sense of normality returned to the skies. In its own predictions for 2023, Booking.com estimates that - even amid global economic and political uncertainty - almost three quarters of travellers still say heading overseas is worth it. But times have changed since 2020, and travellers are expecting a seamless, digital travel experience.
Diversified services
In the digital era, connectivity is more crucial to society than ever before. The surge of individuals working, learning and socialising online is at an absolute peak. However, mobile connectivity shouldn't be limited to just traditional mobile network providers.
It's no secret that today's consumers, no matter what they're purchasing, are demanding more from their service providers. For instance, we're already seeing the banking and finance industry react to shifting demand patterns by diversifying its services to create multiple income streams.
Through a rise in neobanks, those that exist solely in the virtual space with no physical location, financial service providers (SPs) are offering far more than business loans and savings accounts. Making use of embedded connectivity, some neobanks are already on their way to expanding their services far beyond those of traditional banks, with many making strides towards becoming 'super' apps with implementation of services such as travel and cryptocurrency.
A seamless travelling experience
Mobile connectivity is already benefiting travellers in numerous ways, particularly when we consider increasing adoption of embedded SIM (eSIM).
Having an eSIM, rather than a physical SIM card, when travelling overseas means travellers can enjoy frictionless connectivity without having to worry about buying a local SIM card or dealing with roaming charges. Instead, they can simply activate a plan with a local service provider using their eSIM-enabled device.
But eSIM is just the start of the embedded connectivity solution. Being able to provide a fully digital onboarding solution opens up the door for the travel industry to diversify its services, just as we're seeing in finance.
Now, instead of scrambling to find a way of staying connected, imagine this scenario. You reserve a hotel and flights via an online booking app, as is common for most 21st century travellers. Your booking provider then contacts you with the usual optional add-ons — such as car hire and airport transfers — but they also ask you whether you'd like to purchase a data bundle directly through your travel SP. All accessible via a single app, you can manage your booking and handle all your connectivity needs through one provider.
Enabling connectivity
It's a win-win situation. Travellers stay connected without needing to look elsewhere. For travel businesses, it's a great way to enhance or reinvent their offering, stand out from competitors, and improve profitability. So, how does it work in practice?
Mobilise offers a plug-and-play eSIM software development kit (SDK) for service providers. Supporting both iOS and Android applications, SDK allows SPs to offer connectivity services via their existing app in an instant, including 4G data connectivity and automatic Access Point Name (APN) settings, with 5G connectivity in development for launch. The kit also features account management tools that give customers full transparency and control of their mobile subscriptions, with instant visibility of bundle usage, payment, and auto-renewal features.
As the travel industry continues to make its comeback, customers are seeking ways of making their experience easier, more manageable and more digital. There's a lesson to be learned from digital service providers, as travel SPs can also look to diversify their service offer and create embedded connectivity offerings to support travellers to stay connected, no matter their location.