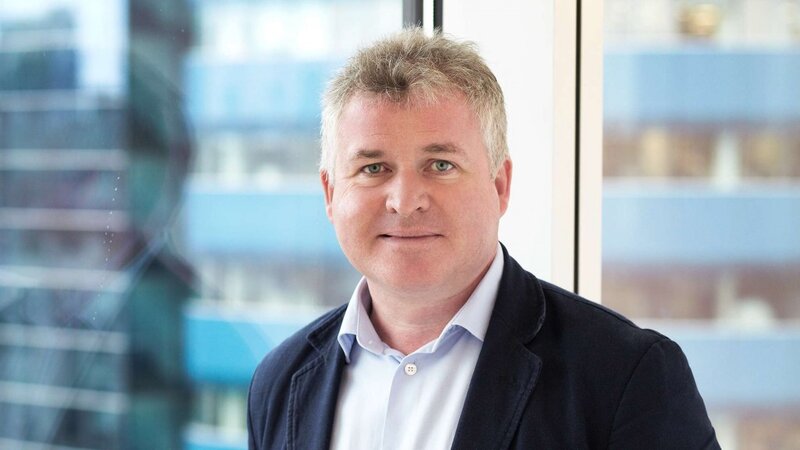 Guest Post: Airport re-design will drive resilience in post-pandemic aviation
Gensler's Ian Mulcahey on the challenges and behaviours that will shape the future of airports
Ian Mulcahey, principal at Gensler, discusses the challenges and behaviours that will shape the future of airport design, according to Gensler's 2022 Design Forecast
After two years of chaos for the travel industry, it finally feels as though we are on the road to normality. For many of us, taking a much-needed holiday is back on the table.
However, customer habits have shifted, with COVID-19 pushing matters such as climate change and hygiene further up the agenda.
As a result, there is an acute need to 'future proof' the aviation industry and transform the passenger experience and airport re-design will be a key element of this.
Crowded queues and long waits are no longer acceptable in the COVID-era when many are acutely conscious of transmission of the virus.
Airports must work to improve efficiency in their existing spaces to ensure customers once again feel confident and safe while travelling.
This includes taking a holistic look at a better passenger experience in the terminal, with reduced queuing at boarding and other junctures.
In practical cases, this requires bigger holding room areas, larger gate utilisations and technology utilisation to give passengers a better overall experience.
Improved digital infrastructure will be a significant contributor to these changes.
Airports will need to invest heavily in core infrastructure within the terminals, such as upgraded electrical and IT services to support future growth.
This is important as the industry shifts to a completely touchless process that includes biometric technologies to help speed up the check-in, screening, and customs processes.
One example of this is San Francisco International Airport's Harvey Milk Terminal 1, where self-service check-in kiosks with touchless features are allowing travellers to seamlessly move through the airport and improved smart digital dashboards have reduced the need for loud overhead announcements.
Another significant area of concern for the industry is the growing urgency of the climate crisis.
Social awareness of carbon emissions is forcing the aviation industry to be more progressive in pushing for responsible solutions.
Almost 72% of business travellers have actively reconsidered flying in the last few years to reduce their carbon footprint, according to a report by Statista.
We must recognise that air travel with zero carbon emissions is not yet feasible, but the industry is taking reducing emissions seriously.
Airport facilities are now looking to wind, geothermal and solar power to reduce their carbon emissions and become self-sustaining, without relying on the grid for power.
We can see these trends already coming alive in some airports. For example, Pittsburgh International Airport has established an on-site microgrid which uses solar and natural gas to fully power the terminals and airfield.
In today's world, the aviation industry needs to be agile and build new solutions as travel becomes greener and more efficient.
According to a recent report by Bain, global airline revenue is to reach 65% of the 2019 levels in 2022, led primarily by leisure travel.
By listening to changing consumer behaviours and harnessing new innovations, the aviation industry can use design to build a more resilient future.
Gensler's 2022 Design Forecast can be downloaded here.