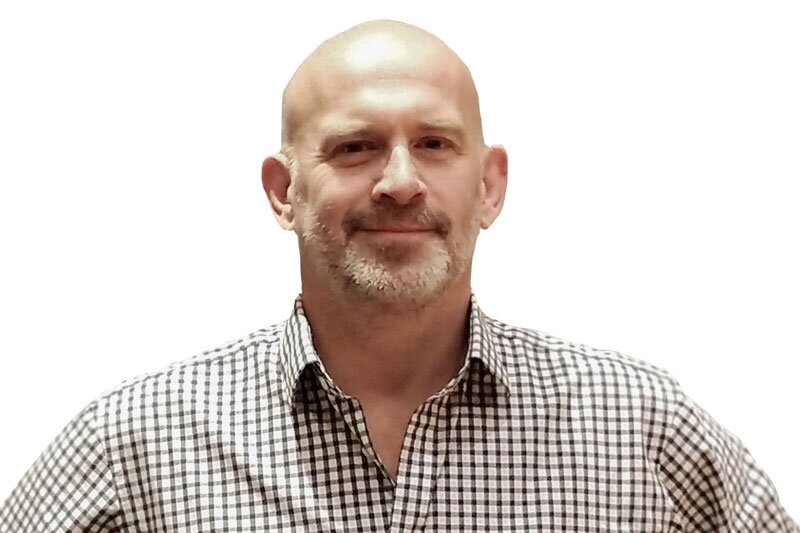 Comment: Raise your voice
Tap in to the potential of voice search, says Atcore's Nigel Beighton
Tap in to the potential of voice search, says Atcore's Nigel Beighton
Today, we take the speed of technology for granted. We can search something on the internet and receive thousands of responses instantly.
The evolution of technology means that we can demand answers in seconds simply for our convenience, and the importance of this cannot be disputed.
The use of search engines is the most common activity on the internet but we often forget that it is a private company offering a service for our benefit.
Loading up our favourite preferred search engine and typing whatever we desire has become second nature.
This demand for instant results has now stretched over to mobile phones, and as iPhones and Androids have become a part of us, search only continues to evolve.
One in five searches on an Android platform in the US are now completed through voice, and as more mobile-only generations develop, a big shift in how we interact is expected.
But we're just at the beginning of voice search.
Right now we're seeing the likes of Amazon's Alexa explode into our lives alongside Google Home, and Siri, Apple's voice assistant.
Typed search won't suddenly come to an end, but people will soon be searching with their voice just as much.
Naturally, we're more comfortable with talking. It's different to how we type. Typing tends to be more structured and thought out compared to speech, which is quick, off-the-cuff, and has a more conversational tone.
Speech is more natural, and as a result, voiced search is only expected to flourish.
In typed search, it's obvious to any casual observer that Google dominates the market.
But the territory of voice search is still very much up for grabs – hence Siri, Alexa, Google Home and a handful of others all battling it out for dominance in that area.
The end goal for voice assistants is to be able to learn from their users, with every single search creating more personalisation, to the point where the device will make judgement calls, understanding all previous information to make an informed decision about what the user might be looking for and improving accuracy with every decision.
The more informed, the more personalised, and the more personalised, the higher the demand – which only makes the assistant more informed. It will be a virtuous cycle. The task now, is to turn this idea into a reality.
How Can Travel Benefit From These Developments?
Booking a holiday can be strenuous at the best of times.
Deciding on dates, destinations and what you want included is hard enough, but then choosing one hotel out of hundreds of options only causes further frustration.
In other industries, searching for products is fueled by the desire for speed and convenience – it's structured, fast, and the products don't expire.
But it's a different story in travel – offers do expire, bringing along an array of complications as a result.
Searching for travel needs the speed and convenience of hunting for products, but it also needs to be extremely accurate, offering exactly what the customer wants, with real time availability too.
Status and availability in travel changes in an instant. There are no stock levels – if you want a specific villa that caters for eight people, in a specific country, at a specific time, you have to book it before someone else does.
Standard search is updated over the course of days, but travel effectively changes in seconds. There are huge amounts of data in travel searching, but results need to be accurate and fast.
Of course, delivering what someone asks for, tailored to their requests in seconds, is only the first challenge for voiced search in travel.
But what if they don't know exactly where they want to go? Or when? The second – and arguably more important – challenge for travel companies is delivering the inspiration too.
There's a gap that needs to be bridged between the travel industry, to get to the stage where a search result not only delivers the necessary information, but also the right inspiration. Voiced search can be the technology that combines the two.
As time passes, we will only see search getting stronger alongside current options for travel.