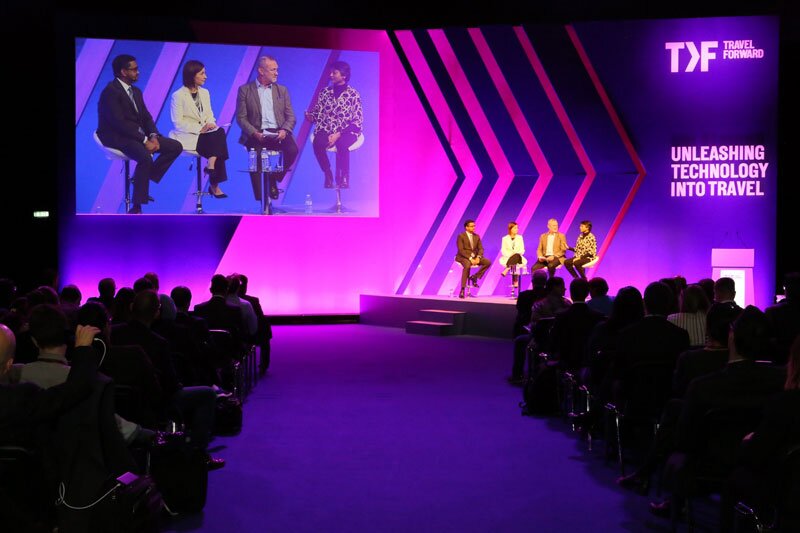 WTM hails success of inaugural Travel Forward tech conference and show
Event hosted 135 tech suppliers and 7,000 visitors
The first Travel Forward dedicated travel technology show and conference at World Travel Market has been hailed a success by organisers.
Figures released by the event, which has still to be audited, show the stand-alone event at the annual trade show in London attracted 7,000 visitors.
Last November, Travel Forward hosted over 135 technology supplier from around the globe and ran a separate paid-for conference for the first time.
WTM London claimed the visitor figures saw it claim the position of number one travel technology show in the UK.
Overall unaudited figures show that World Travel Market and Travel Forward visitor numbers were up 6% to 32,700. Organisers also claimed 39% more top executives attended on the opening day than last year.
Richard Gayle, event manager at Travel Forward, said: "We are blown away by these initial findings, and they reinforce the anecdotal evidence from exhibitors who told us they were delighted with not only the quantity but also the quality of visitors to their stands."
"The conference programme, the startup competition and the product showcase theatre all resonated with our target audience.
"The challenge now is to improve on what has already become the most visited travel tech show in the UK. The team and I are already working on Travel Forward 2019 and are confident that this year's event will confirm our market leadership."
Travel Forward 2019 will take place at ExCeL London on November 4-6.