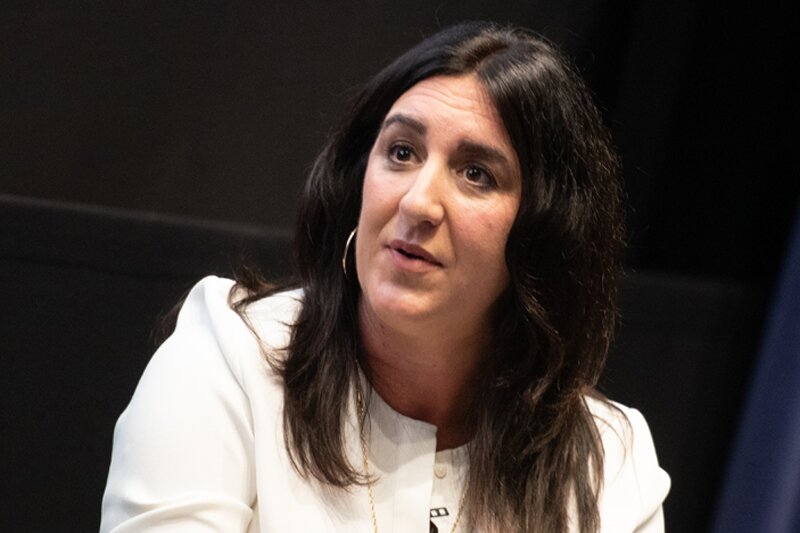 'Technology should enhance not replace humans'
Digital is transforming customer expectations
People remain at the heart of great customer service in travel, despite the increasing influence of technology, delegates at a Travel Weekly Business Breakfast heard.
Panellists from Tui, Virgin Atlantic, destination specialist Ocean Holidays and technology giant IBM agreed that while technology is more important than ever, it should be used to allow their experts to understand customers' needs and deliver the best experience.
Katie McAlister, chief marketing officer at Tui UK and Ireland, said: "You have to have good product, but customer service is that big wraparound and the thing you can become super-famous for.
"Digital is transforming and expanding customers' expectations all the time, particularly around ease and speed and the findability of things.
"But, actually, when really amazing moments happen, it's about human interaction. That's how you build intimacy with your customers.
"We believe it's the combination of human interaction – our colleagues and our people – with digital that's really going to drive things forward over time."
Daniel Kerzner, Virgin Atlantic's vice-president for customer service, said: "Customer experience is who we are and it's why we get out of bed in the morning. When Richard Branson created Virgin he created it to give people a better way to travel.
"We are super-proud of our product and of what we do, but if it wasn't for having the best crew on board our aircraft we wouldn't be the brand we are.
"Everything else I think of as the stage that's there to bring to life the service that our people provide."
Although emerging technologies, backed by artificial intelligence (AI), are tipped to replace humans in many existing roles – including travel consultants – IBM sees its role as empowering human resources.
Ian Leonard, UK travel and transport lead at IBM, said: "When we talk about AI we don't talk about artificial intelligence, we talk about augmented intelligence.
"What we are talking about is adding the technology to enhance what humans are doing; making it better, faster, and getting the information to them at the point they need it.
"From a company perspective, we are not the world's largest and longest-standing technology company just because of our technology, we also have our human element.
"Our technology is wonderful but, without what we call signature moments, and if we can't get people to understand our technology and use it, it's just technology."
He added: "Experts, that's what this is about – informing the experts. In travel that's what we have. We have the experts, but the technology has got to be used to help them keep up.
"So, they are actually going to be using artificial intelligence to help them do their jobs better rather than do their jobs for them."