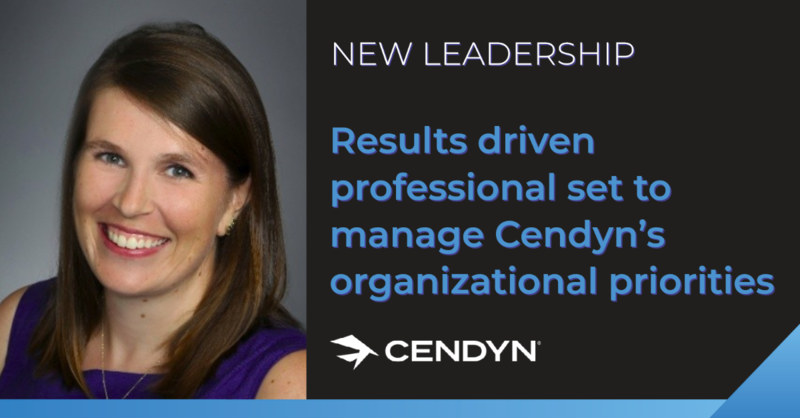 Hospitality sector consultancy Cendyn names Kendall Gallagher as new chief of staff
The digital transformation specialist for the hospitality sector is continuing to grow worldwide organically and through acquisition
Hospitality sector digital transformation consultant Cendyn has appointed Kendall Gallagher as its new chief of staff.
In the role Gallagher will work to ensure long-term and day-today consistency and standards across the group's departments as it expands globally.
Cendyn said her "strong interpersonal skills and deep analytical capabilities have led to successful outcomes bringing systems and processes together to streamline operations".
Prior to Cendyn, Gallagher held various roles at Workday, P2 Energy Solutions, and SunTrust Robinson Humphrey.
While at Workday, she was named North American Large Enterprise Services Executive of the Year, and both co-founded and lead the first fully Virtual Employee Belonging Council chapter to help connect employees outside of the office.
Tim Sullivan, chief executive and president of Cendyn, said: "As we continue our worldwide expansion via organic growth and recent mergers and acquisitions, it's more important than ever to keep our global teams aligned and executing on our vision.
"In her role as our new Chief of Staff, Kendall's strong ability to combine strategic thinking and operational insights makes her the perfect fit to help drive operational excellence and growth across the company. I am excited to be working with her and to welcome her to the senior leadership team."
Gallagher added: "I am thrilled to join Team Cendyn and look forward to working with senior leadership as well as our global teams to build on the operational processes that will lead to further success."