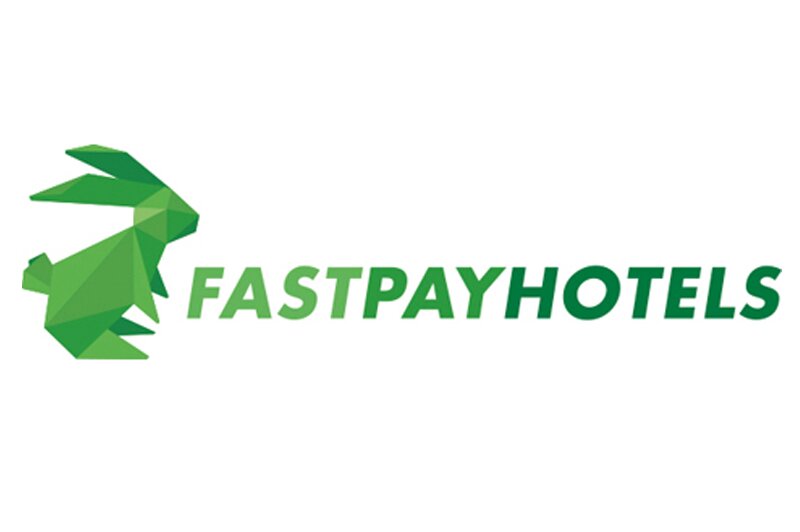 Fastpayhotels chooses Derbysoft to accelerate its global distribution
Strategic alliance aims to bring speed to supply needs for major hotel distributors
B2B accommodation distribution platform Fastpayhotels has announced furthering its current partnership with DerbySoft, provider of high-performance connectivity services, ensuring customers connected to DerbySoft can now access Fastpayhotels' directly-contracted accommodation inventory.
The partnership was established in 2021 for traditional hotel distribution services, and the two technology companies have extended their partnership so DerbySoft distribution partners can access Fastpayhotels' collection of hotel rates globally.
For many in the industry, DerbySoft is an invaluable partner connecting hotel chains. We are delighted to now sit alongside hotel chains and distribute our hotel and vacation rental inventory to some of the top global distributors," states Alex Gisbert, chief executive of Fastpayhotels.
DerbySoft has an unmatched reach when it comes to the largest sellers of room nights globally and is happy to partner with Fastpayhotels and provide distribution for its unique inventory as so many of our partners continue to require a scalable, efficient, and controlled way to onboard hotels," adds Duane Overgaard, president of connectivity services and SVP for DerbySoft.
Fastpayhotels is an ideal partner for this unique opportunity."
With over 200 hotel chains connected directly to Fastpayhotels, any DerbySoft partner can now use the connection between Fastpayhotels and DerbySoft to fast-track their access to inventory with a single tick and set of commercial terms.