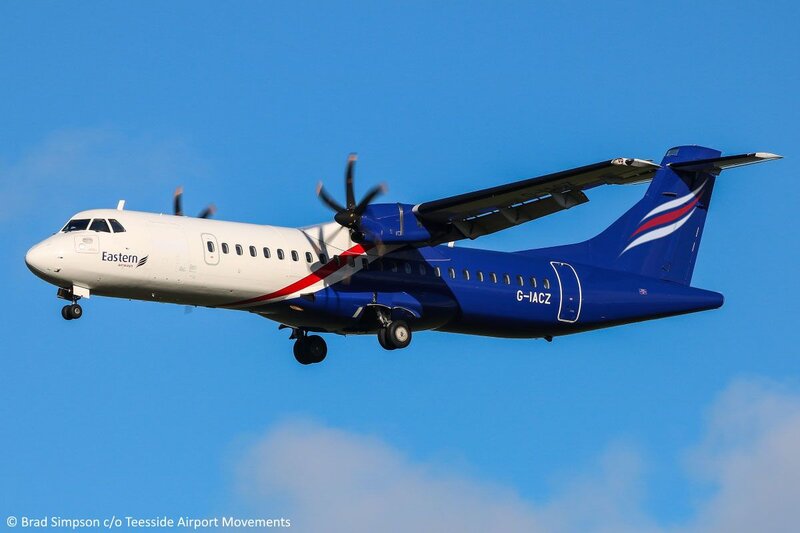 Eastern Aiways becomes latest carrier to join TripAdmit's partnership programme
The UK and Ireland regional carrier will use the tours and activities marketplace's white label solution to boost ancillary revenues
UK and Ireland regional carrier Eastern Airways is set to go live offering tours and experiences bookings online to its customer having signed up to work with TripAdmit.
At the flight booking stage customers can browse rich content and images selecting from a range of experiences available in their chosen destination.
They will be sent a link to the Eastern Airways tours and experiences page showing the products available allowing them to search for further information and make a booking.
The regional airline will be using TripAdmit's white label solution, a booking software and artificial Intelligence technology that enables personalised segmentation.
Eastern Airways' joining of TripAdmit's universal partnership programme will maximise ancillary revenue and improve the customer booking experience, according to TripAdmit.
Tim Horwood, head of commercial systems at Eastern Airways, said: "Some of the world's greatest and most exciting tours and experiences are available in the UK and Ireland and TripAdmit has an extensive range to choose from.
"Our new online service will include rich content and images created to inspire our passengers. Making a booking is easy, with personalisation through AI simplifying the entire process for an improved experience throughout.
"Ancillary sales are an important revenue stream for Eastern Airways and I am confident we will see huge demand following this latest partnership."
Carl Cromie, director of travel partnerships TripAdmit, said: "Our technology helps airlines connect with passengers and generate sales from this growing sector.
"We will ensure that Eastern Airways' passengers are offered a range of outstanding tours and experiences to choose from and enjoy a seamless booking experience when they make their selection."