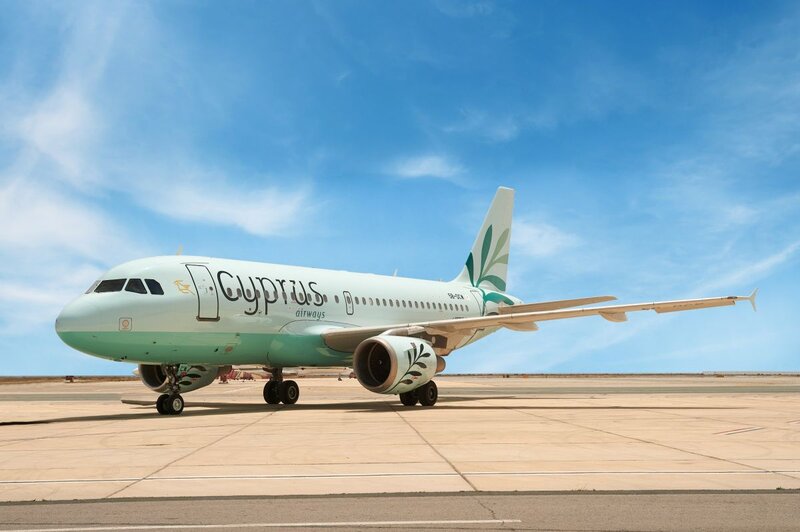 Cyprus Airways to offer tours and activities booking with TripAdmit white label
European flag carrier becomes latest airline to sign up to the distribution platform's partnership programme
Cyprus Airways is to add tours and activities bookings to its online services having struck a deal with supplier TripAdmit.
The flag carrier for the Mediterranean island use TripAdmit's white label booking engine solution to enable its clients to browse and reserve its range of in-destination experiences.
TripAdmit technology uses Artificial Intelligence to suggest relevant tours and activities to travellers.
At the flight booking stage customers will be able browse rich content and images selecting from a range of experiences available in their chosen destination and beyond.
Customers will be sent a link to the Cyprus Airways tours and experiences page showing the products available, then search for further information and make a booking.
Madonna Hoyek, chief commercial officer of Cyprus Airways, said: "TripAdmit has an extensive range of exciting tours and activities to choose from in practically every destination, with rich content and images created to inspire passengers.
"We are excited to offer this service to our valued guests and I am confident we will see an increase in customer satisfaction and ancillary sales following this partnership."
Carl Cromie, director of travel partnerships at TripAdmit, added: "The demand for tours and experiences around the world continues to grow and we are helping airlines connect with this market through our partnership programme.
"Our white label solution ensures that Cyprus Airways' passengers are served with the right products and enjoy a seamless booking experience when they make their selection."