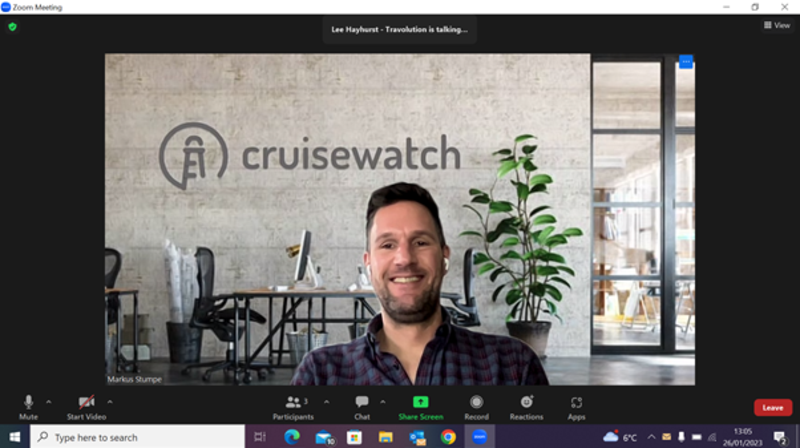 CruiseWatch expands horizon with launch of AI call centre analytics platform
Hanover-based developer launches AIntensify.com having honed its Artificial Intelligence expertise in the cruise sector for the last six years
Hanover-based CruiseWatch is rolling out its voice and text AI recognition and analytics technology to the wider travel sector having honed its expertise in the cruise industry.
The firm has launched AIntensify.com which provides detailed insights for contact centres to help them provide a more personalised and optimised experience for customers.
The Software-as-a-Service has been built to be compliant with European GDPR data handling rules and is claimed to be capable of driving a 25% increase in sales with a 20% cut in call times.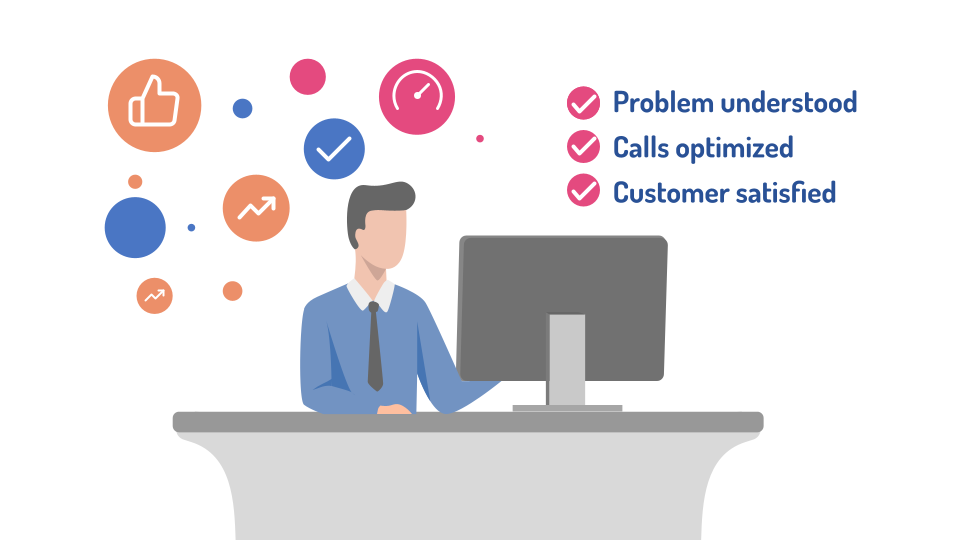 AIntensify.com is fully integratable with third party Customer Relationship Management (CRM) platforms and improves customer satisfaction levels by 25%, the company claimed.
Markus Stumpe, founder and chief executive of AIntensify.com, said: "We have developed our technology so we can now offer it to all firms in travel whatever they are selling.
"AIntensify.com is dedicated to improving call centre operations and enhancing the customer experience with affordable, accessible AI technology.
"Our mission is to democratize AI, making cutting-edge technologies accessible to call centres of all sizes and budgets.
"And as we already managed to revolutionize the travel industry with cruisewatch.ai, we are driven to succeed in the call and customer service domains across other industries, too."
Stumpe said many agents and operators in cruise and travel still employ manual call auditors that listen to only around 10% of customer interactions.
AIntensify.com allows data from all calls to be monitored and insights derived to identify both good practice for training and issues that need to be resolved or handled better.
In addition to voice analytics, AIntensify.com offers text analytics solution for call centres to monitor and analyse email interactions with customers via a user dashboard.
The technology provides real-time insights into customer needs and preferences and enables call centres to optimise their email interactions and improve customer experience.