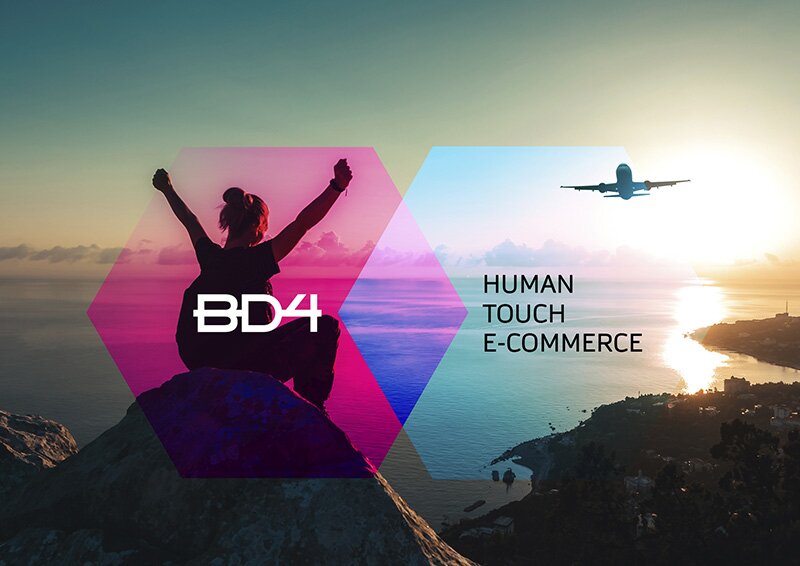 BD4 and NetMatch partnership signs up Neckermann as first joint client
The Belgian travel company will use the firms' technology to compete better with the global travel giants
A partnership between personalisation specialist BD4 and provider of online distribution solutions NetMatch has announced its first client, Neckermann.
The leading Belgian travel company will adopt the partners' technology to help it compete with the travel sector's global megabrands.
BD4 and NetMatch said the Neckermann deal is the start of the roll-out of their joint products in Europe.
Focusing initially on the travel company's B2C services, the technology package combines anonymous users' behavioural data with product insights to produce a real-time recommendation engine to match holiday products with demand.
The firms said the longer each visitor spends on the website, the more refined their user experience will become, whilst retaining the anonymity of users.
NetMatch and BD4 are attending Phocuswright Europe in Amsterdam next week and plan to hos a free webinar on July 6 at 4pm Central European Time.
Mario Bellinzona, chief commercial officer at BD4 said: "The NetMatch team has delivered an amazing off-the-shelf solution within their platform, and they've delivered it at speed.
"By working with a partner like NetMatch, we're able to accelerate our mission to change the way travel works.
"Improving the inspiration and shopping experience of holiday seekers is no longer reserved for travel's mega-brands. Our partnership means all NetMatch's 'white label' customers can put their users at the heart of everything."
Neckermann said as the system becomes more sophisticated it is seeing increases in both conversion rate from lookers to bookers and average booking values.
Gerd de Caluwe, Neckermann chief executive, said: "We are extremely happy with the service this partnership offers us.
"The results from the first use case in our B2C environment are promising. Having access to the technological solutions BD4 and NetMatch offer means we can be more innovative in our B2B approach as well, and we look forward to rolling out the solutions to our B2B website too, giving our network of travel specialists every opportunity to impress their own customers."
Eric van der Hout, chief executive of NetMatch, added: "Our initial partnership roll-out with Neckermann has shown just how powerful the combined technology is at connecting people to relevant products and content - and it's just the beginning.
"Together with BD4, we're now able to provide a feature-rich 'white label' solution to both B2C and B2B clients within just a couple of weeks. Our clients can easily and swiftly deliver to their customers an AI-driven 1:1 personalised user experience."