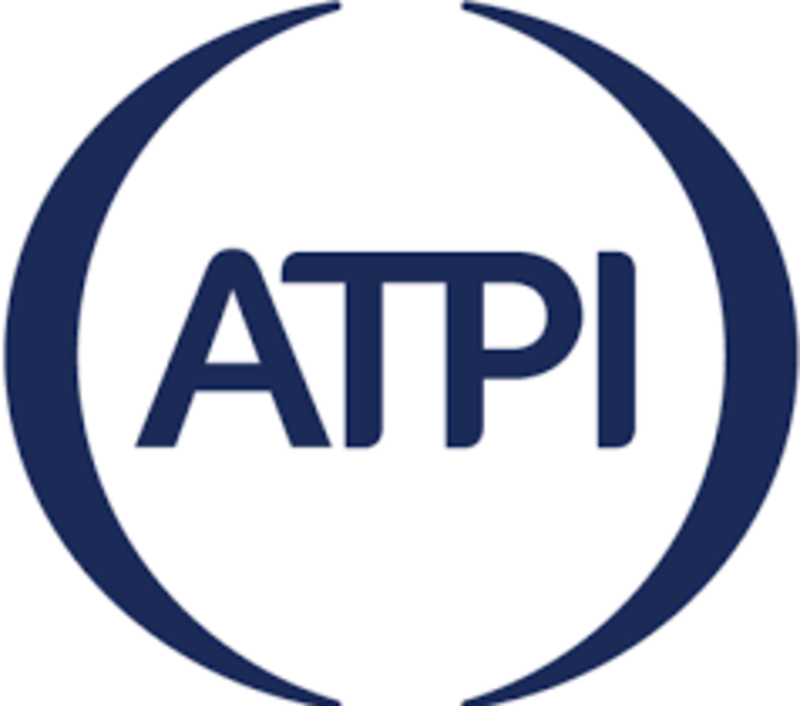 ATPI Group reports most profitable year-to-date following unrivalled H1
ATPI Group expects business to double in size in next five years
Travel management and events specialist ATPI Group has reported record-high levels of sales, making it the company's most profitable year since the group's inception over two decades ago.
The news follows strong H1 financial results that saw a 35% uplift in sales for the first half of this year compared to that of H1 FY22.
The group revealed its strengthened performance was seen across every business line and territory in which it operates.
Sales uplift has driven strong profit growth for H1 2023 over H1 2022, as well as reporting an almost 30% increase in revenue and EBITDA.
Its record success is due to "exceptional service levels, staff retention, flexible business model and restructuring efforts during the pandemic".
ATPI Group has a large client base in the marine industry, which meant that a significant percentage of the business didn't slow during the pandemic and the company was able to retain a large proportion of its workforce as well as streamline its operations in other areas, taking on new clients.
The group's growth strategy has "proven pivotal in the company's ongoing performance", which combined the onboarding of significant new clients outside of the marine industry - including mining and resources - together with growing its sports, media and entertainment businesses.
Ian Sinderson, chief executive officer of ATPI Group, said: "ATPI emerged from the pandemic in a creative, innovative and service-focused manner and we're now stronger than ever.
"We quickly transitioned from a competitive TMC in each tender process to clear winners.
"I challenge us to sustain post-COVID momentum and take nothing for granted. By doing so, we fully expect to double the size of our business in the next five years."
As part of the company's commitment to meet client demands, the ATPI Group has increased technology investment spend by 35% from pre-COVID levels.
This investment has allowed the group to further extend its multi-channel communication offering, by updating and integrating its profile, invoice, approval and itinerary platform with Microsoft teams.
The Group has also upgraded the mobile app and invested in a new analytics platform for clients.

ATPI's staff levels are back to those of pre-covid, as the company places a "heavy focus" on "bringing in and growing the next generation of business travel managers and consultants through its prominent trainee recruitment and development programme".
The company has also developed a strategic voice for HR globally that can be tailored in local markets, including recruitment targets in various departments and countries for key growth areas.
Sinderson added: "Our clients need us to have the best talent, technology and data and we're doing just that.
"In fact, the more complicated and fragmented the industry becomes, the better we're getting."
"Our continued and significant growth is a testament to our commitment to customers around the world. We pride ourselves in being a safe pair of hands, especially when times get tough, and the trust we have sustained over the course of the pandemic and beyond is second-to-none.
"The ATPI Group has a long history of staying ahead of the curve and we like to think of ourselves as the racing speedboat of the business travel world.
"We're small enough to implement change quickly and adapt to the ever-evolving travel landscape, while also being fast and nimble enough to keep winning by delivering what really matters to each and every single one of our customers."